Die Trämpeltiere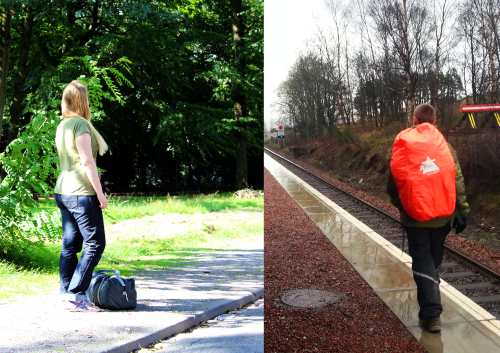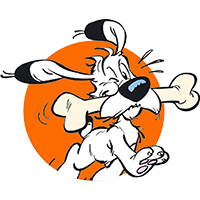 Two weeks through Europe by thumb. Why?
Flucht nach vorn. Nichts befürchten, auf das Beste hoffen, sich vom Unerträumbaren überraschen lassen.
Why should a lift take us along?
Na, weil wir toll sind!
Our best Autostop-experience so far
Schon ein halbes Stündchen kann reichen, und der Keyaccount Manager hat nicht nur seine Visitenkarte gezückt, sondern auch die Lust an einem eigenen Rechenzentrum geweckt. Es ist schließlich immer der richtige Zeitpunkt im Leben... 99,999% up-time, backup storage, high tech & secure, Glasfaserterrabit... nur Geografie... das war noch nie seine Stärke...
Our goal for the race
Fun, Fun, Fun!
For a Donation we would...
Wasser ist ein Menschenrecht und keine Handelsware! Jeder Mensch sollte Zugang zu sauberem Wasser haben. Wir alle, die das Privileg haben, große Mengen an Wasser zu Verfügung zu haben, sollten dieses mit mehr Bedacht nutzen und dafür einsetzen, dass auch in anderen Teilen der Welt der Zugang zu ausreichend Trinkwasser entsteht.
Jana (31)
Andreas (29)

Current Race Rank: 14
Current Route Rank: 3
Siehst du den Horizont?

Direkt über dem Boden fängt der Himmel an

Und wär ich dort, dann würd ich wetten, dass ich ihn erreichen kann.

(Thomas D - Rückenwind)

Wir wollen die Freiheit spüren die Welt umarmen und neues erleben.

Genau dazu entstand dieses Team.

Wir werden das Tramprennen rocken!
Ticker messages
Team Owner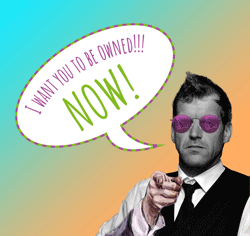 No Owner yet.
You can be a Owner after the donation process has been started!
Team Sponsors
You can be a Sponsor after the donation process has been started!