Rändi Brändi Racingteam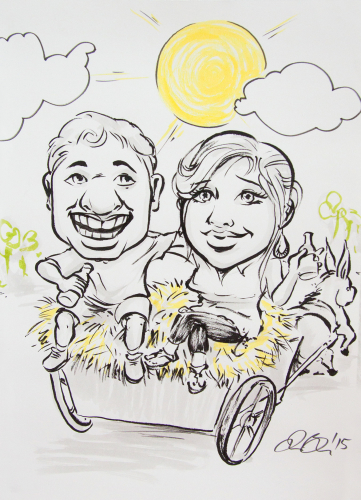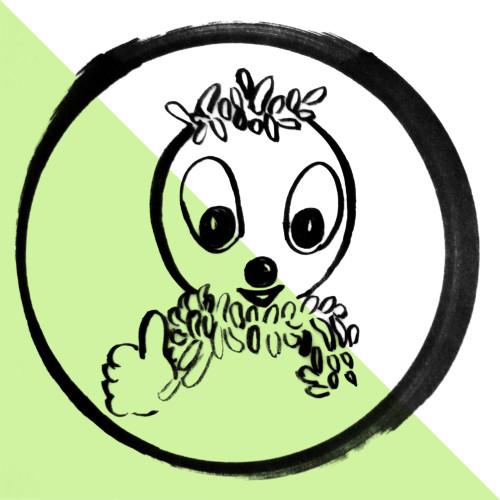 Two weeks through Europe by thumb. Why?
Für die guten Zwecke und weil wir's können! :)
Why should a lift take us along?
Weil wir gut aussehen, charmant sind und die beste Unterhaltung der Welt bieten!
Our best Autostop-experience so far
Da gibt es so viele so gute!
Our goal for the race
Win it! What else???
For a Donation we would...
Den Spender unseren Teamnamen entscheiden lassen und natürlich bekommen alle, die spenden eine persönliche Postkarte von uns! Für eine Spende über 25€ darf man uns eine Aufgabe stellen!
Antje (31)
Stefan (31)

Current Race Rank: 18
Current Route Rank: 2
Großartig! Noch Fragen?
Ticker messages


Team Owner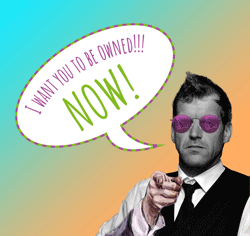 No Owner yet.
You can be a Owner after the donation process has been started!
Team Sponsors
You can be a Sponsor after the donation process has been started!