DieWildenGött(ing)er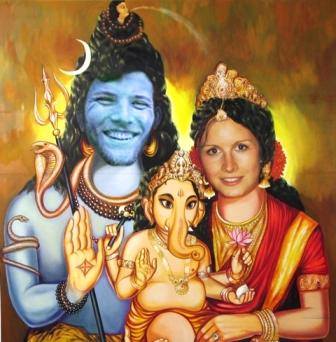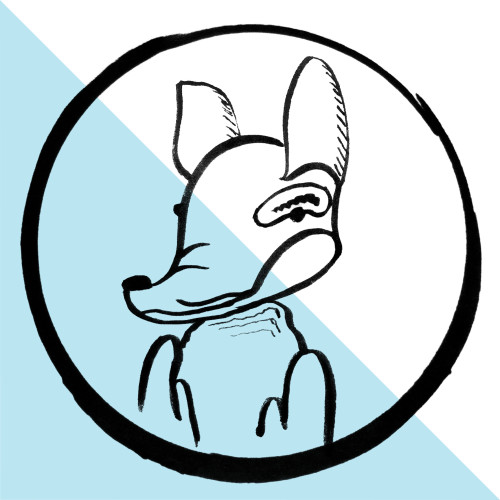 Two weeks through Europe by thumb. Why?
man trifft viele unterschiedliche Leute, sieht viel von der Umgebung, es gibt Herausforderungen, die gemeistert werden wollen, man kann sich unauffällig beim trampen in der Sonne bräunen, es sind viele funky-crazy-people mit von der Partie!
Why should a lift take us along?
weil wir immer eine erzählenswerte Geschichte in unserm Backpack haben... ;)
Our best Autostop-experience so far
auf der Ladeflächer eines Pickup durch den Jungle
Our goal for the race
Win it! What else???
For a Donation we would...
"... das wissen nur die Götter...!"
Katharina (28)
jannik (30)

Current Race Rank: 17
Current Route Rank: 4
Die Wilden Gött(ing)er sind los...!

Mit Mut und Selbstbewusstsein, im Vertrauen auf ihre eigenen Fähigkeiten und mit der Überzeugung viel positive Aufruhr in die sagenumwobene Welt des Trampens zu bringen, werden die beiden götllich-charmanten Protagonisten dieses spannenden Hitchhikings eine Reihe von Abenteuern bestehen...davon ist der Olymp überzeugt!

Mit Weisheit und Erfahrung, geleitet von höheren Mächten, wittern unsere beiden Götter Morgenluft und sind bereit durchzustarten.

Für sauberes Trinkwasser und eine grenzenlose Welt!

Glaubt an sie und spendet- gemeinsam können wir Berge versetzen.
Ticker messages


Team Owner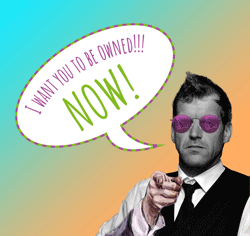 No Owner yet.
You can be a Owner after the donation process has been started!
Team Sponsors
You can be a Sponsor after the donation process has been started!