VIVA CON AGUA's: The Avengers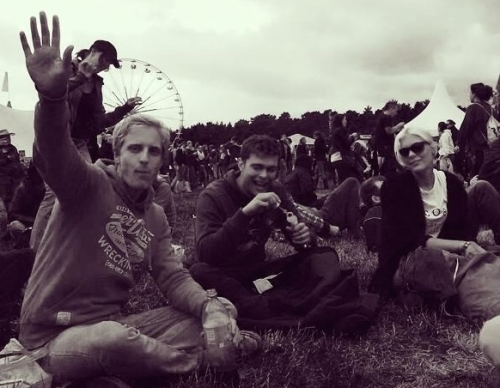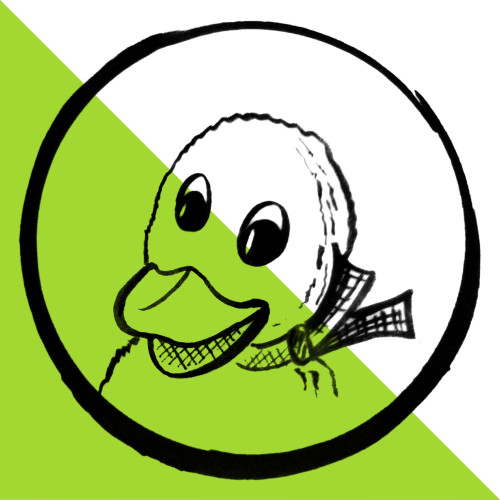 Two weeks through Europe by thumb. Why?
We didn't find any reasons why not...thats why
Why should a lift take us along?
...because laughter is contagious.
Our best Autostop-experience so far
---
Our goal for the race
Fun, Fun, Fun!
For a Donation we would...
Tramp from Vienna to Omare!!
Till (31)
Sebastian (30)
Manuela (28)

Current Race Rank: 43
Current Route Rank: 7
Hello explorer of life! We're a pair of very good and old friends joining the tramp universe as fresh baked newbies...we're at least as excited as new in this kind of traveling.

Looking forward to meet new people, share moments, new and old experiences with all of you guys...

SEBI, LIZ(NOT, instead of her it is gonna be Ela. Not as new as the two of us but i think at least as fresh as us... :-P ) AND TILL
Ticker messages


Team Owner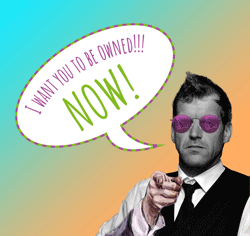 No Owner yet.
You can be a Owner after the donation process has been started!
Team Sponsors
You can be a Sponsor after the donation process has been started!