Choucroute-Kondensor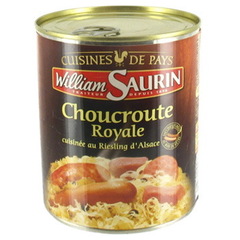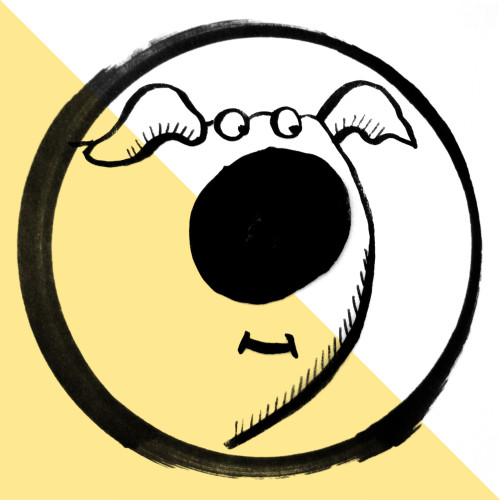 Two weeks through Europe by thumb. Why?
Auf der Suche nach dem Ursprung des Moins durchkämmten wir bereits letztes Jahr das östliche Europa sowie vor 2 Jahren Brasilianische Mangrovenwälder. dem was an norddeutschen Küsten keiner versteht aber für selbstverständlich hält wollen wir dieses Jahr mit alter neuer, junge, alde, Besetzung endlich auf den Grund gehen.
Why should a lift take us along?
Weil wir immer frisch gewaschen sind.
Our best Autostop-experience so far
---
Our goal for the race
Fun, Fun, Fun!
For a Donation we would...
joooaa.......KnickKnack
Tim (27)
Nadine (25)
Anna (26)

Current Race Rank: 50
Current Route Rank: 8
Guten Tag,

nachdem uns die Popernerei amtlich auf den Senkel ging, beschlossen wir unsere sieben Sachen zu packen und loszutrampen gen gute Laune. Da wir zu dritt sind hat das Ganze enorm viel Potential. Wir sind schon ganz aufgeregt und können es kaum erwarten.

Ausserdem
Ticker messages
Team Owner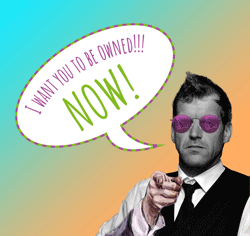 No Owner yet.
You can be a Owner after the donation process has been started!
Team Sponsors
You can be a Sponsor after the donation process has been started!