Die mit dem Hasen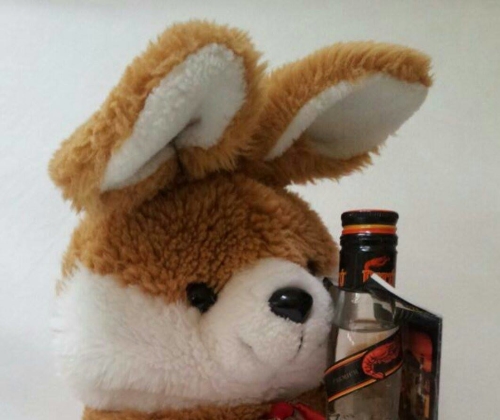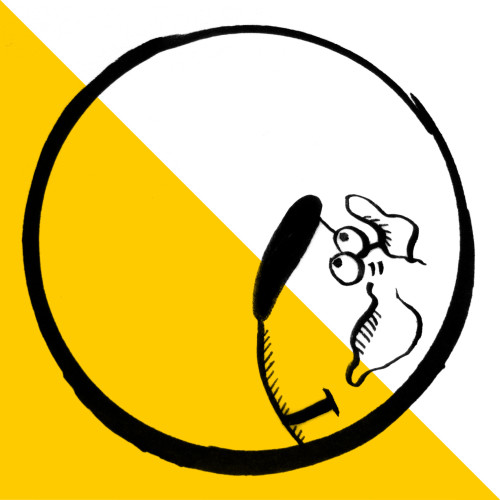 Two weeks through Europe by thumb. Why?
Wir haben gehört das soll Spaß machen - von Leuten, die was von Spaß verstehen. Außerdem kennt Basti einen mörderguten Witz, den er so vielen Leuten wie möglich erzählen will.
Why should a lift take us along?
Wir haben Hasi dabei, der überzeugt alle.
Our best Autostop-experience so far
is yet to come ;)
Our goal for the race
Reach the destination. Participation is everything!
For a Donation we would...
Alles tun, was der Hase nicht verbieten würde!
Sebastian (30)
Marie-Luise (29)
Janna (27)

Current Race Rank: 63
Current Route Rank: 12
Planlose Gruppierung aus München, Cottbus und Dresden auf dem Weg viele neue Erfahrungen zu sammeln, inklusive Lachen, Leiden, Staunen, Schwitzen, Frieren, Lieben, Weinen, Feiern, Grenzen überwinden (die zwischen den Ländern und die im Kopf), Experimentieren, Genießen und Leben. :)
Ticker messages


Team Owner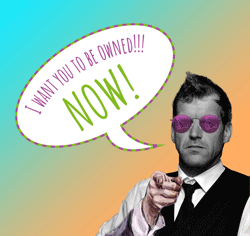 No Owner yet.
You can be a Owner after the donation process has been started!
Team Sponsors
You can be a Sponsor after the donation process has been started!