frida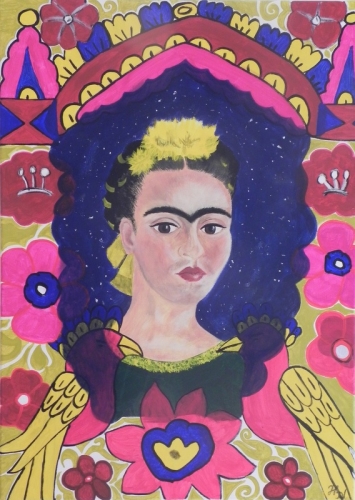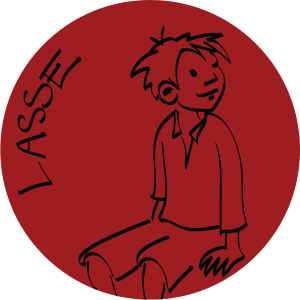 How far would you go to win a stage?
flixbus (schmaarrn)
What shouldn't be missing in your hitchhiking-backpack?
Aufblasbare Isomatte, Teddy, Trockenshampoo, Studienführer, Blasenpflaster, Nox Vomica, Seifenblasen, Uno
Your Grandma's opinion:
Oma Hannah: Hoho, sag mal! Per Anhalter? Also wenn ich könnt, würd ichs verbieten! Mama: ... Papa: Sonderpunkt, Bobbl! Oma Maggie: Mei des hört sich ja gfährlich an. Da Kind trink no a bissl Weihwasser, dann passiert nichts. Oma Uli: Und bei Sowas machst du mit!? Aja...dann mach die Mädels nit verrückt.
You are ...
... bloody beginners
How do you imagine your final arrival in Tsigov Chark?
Verschwitzt, hungrig und verstritten ♥
Hannah (25)
Magdalena (24)
Ulrich (24)

Current Race Rank: 30
Current Route Rank: 5
Arm aber sexy. Jung, frei und schön. Wären wir gerne. Deshalb tun wir einfach so. Wir sind frida- Surrealismus ist unsere Realität.
Ticker messages


Team Owner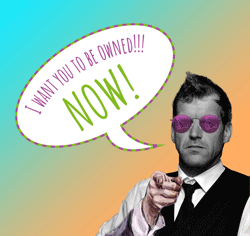 No Owner yet.
You can be a Owner after the donation process has been started!
Team Sponsors
ALBANWINTER
VERMISS EUCH SWEETE KATZEN!

GRUSS UND KUSS aus Berlin <3<3<3

overandout

ldwg
Diego Rivera
hey babe!
Eva
Yeeeah ihr habt meinen ganzen support!! ;)


Lisa und Hape
Sind hammerneidisch auf die tollen Bilder ;). Kriegt man Fernweh...Viel Spaß euch noch und liebe Grüße!!!
Mama und Papa Hübner
Hallo Uli und der ganze Rest der Truppe,

wir wünschen euch noch viel Spaß und kommt gesund und munter wieder nach Hause.
Mutter Hedi
Nicsn
Go Bro! :) ...und Grüße an das ganze Team!
Offerus aka Christophorus
"Kind, du bist so schwer, als hätte ich die Last der ganzen Welt zu tragen!"

"Wie du sagst, so ist es, denn ich bin Jesus, der Heiland. Und wie du weißt, trägt der Heiland die Last der ganzen Welt."

Hey Leute jetzt mal im Ernst: Have a nice journey! Ich pass auf euch auf wenn ihr im Maserati gen Chigov Chippt!

Euer Hl. Christophorus <3

PS: Immer schön Weihwasserstand vorm Anlassen prüfen!
Papa Wagner & Mama Niederfeld
Liebe Hannah und Laura und restliches Team,

schöne Grüße von uns und wir hoffen Ihr kommt gut voran. Morgen soll das Wetter auch wieder besser werden und nächste Woche wird es herrlicht.

Pa&Ma
Psychobitch
Bitte vergesst nicht jeden Tag mit Weihwasser die Zähne zu putzen (immer schön nachgurgeln). Und denkt immer dran: Gott sieht alles (also jeden Tag frische U-Hose).

Jesus liebt DICH! Amen Love Servus Leberjolly
3 Anonymous Sponsor(s)
You can be a Sponsor after the donation process has been started!