Trampmania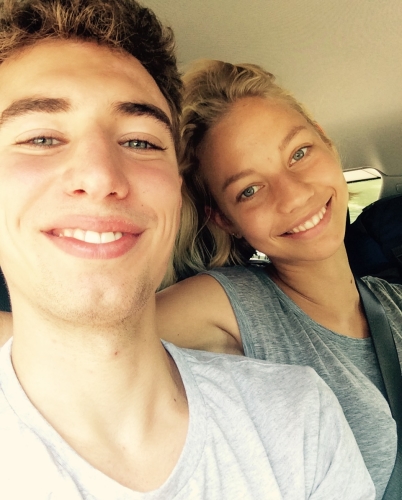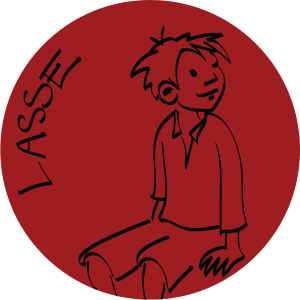 How far would you go to win a stage?
So epicht sind wir eigentlich auf den Sieg gar nicht, bei uns geht es nur um Spaß, Spaß, Spaß. Der Weg ist das Ziel. Für einen netten Lift würden wir natürlich trotzdem ALLES machen.
What shouldn't be missing in your hitchhiking-backpack?
Wie gesagt: Carlas Ukulele.
Your Grandma's opinion:
Carlas Oma: Viiiiel zu gefährlich!! Hast du denn wenigstens Pfefferspray dabei? Jonas Oma. Weiß von nix. Besser so.
You are ...
... hobby-hitchhikers
How do you imagine your final arrival in Tsigov Chark?
Sehr endorphingeladen. Und wahrscheinlich mit schweren Herzen, das sich die Reise dem Ende zuneigt.
Carla (25)
Jonas (23)

Current Race Rank: 22
Current Route Rank: 2
Wir sind zwei Medizinstudenten aus Berlin und suchen nach dem Alltags-Großstadtabenteuer nun unser Osteuropa-Abenteuer. Mit unserer Ukulele im Rucksack haben wir auf jeden Fall immer gute Laune am Start. Wir freuen uns auf: Ukulele statt Berghain. Nette Osteuropäer statt Berliner Busfahrer. Kulinarische Leckerbissen statt Döner und Natur statt Alexanderplatz.
Ticker messages


Team Owner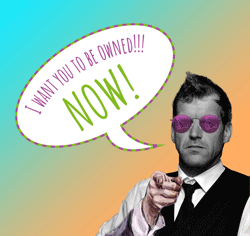 No Owner yet.
You can be a Owner after the donation process has been started!
Team Sponsors
Anja
Daumen hoch und weiter so!!!!
AV Motiv aka Trinken hilft
Das ist das Geld was bei der Feier zusammen gekommen ist.

Haut rein und habt ganz viel Spaß!! :)

Und ladet mal ein Bild von euch hoch :D

Wir sehen uns <3
Gib Flosse Genosse!
Lass den Aggro Jonas raus! Und schickt ein paar Postkarten ????
1 Anonymous Sponsor(s)
You can be a Sponsor after the donation process has been started!