Didi Vorfahren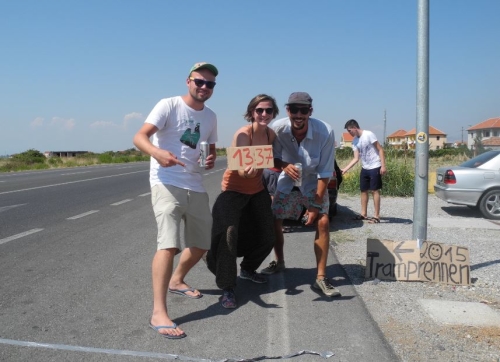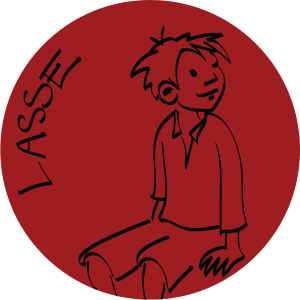 How far would you go to win a stage?
Vorfahren! Simply Vorfahren. Because we are Didi Vorfahren!
What shouldn't be missing in your hitchhiking-backpack?
Beers and Jokes. And Chocolate Rice Waffles.
Your Grandma's opinion:
Send a postcard to Di Vorfahren.
You are ...
... hardcore experienced hitchhiking professionals
How do you imagine your final arrival in Tsigov Chark?
Hitno, Hitno! https://www.youtube.com/watch?v=7ItTjxa7tyc
max (31)
Jakob (31)
Lara (31)

Current Race Rank: 31
Current Route Rank: 6
Teams stehen am Straßenrand und sind sich nicht im Klaren, ...wer diese Drei im schnellen Auto eben waren.

Klar, es ist das Team das keine Liftmöglichkeit tut aussparen, kurz gesagt, es sind: Didi Vorfahren!
Ticker messages


Team Owner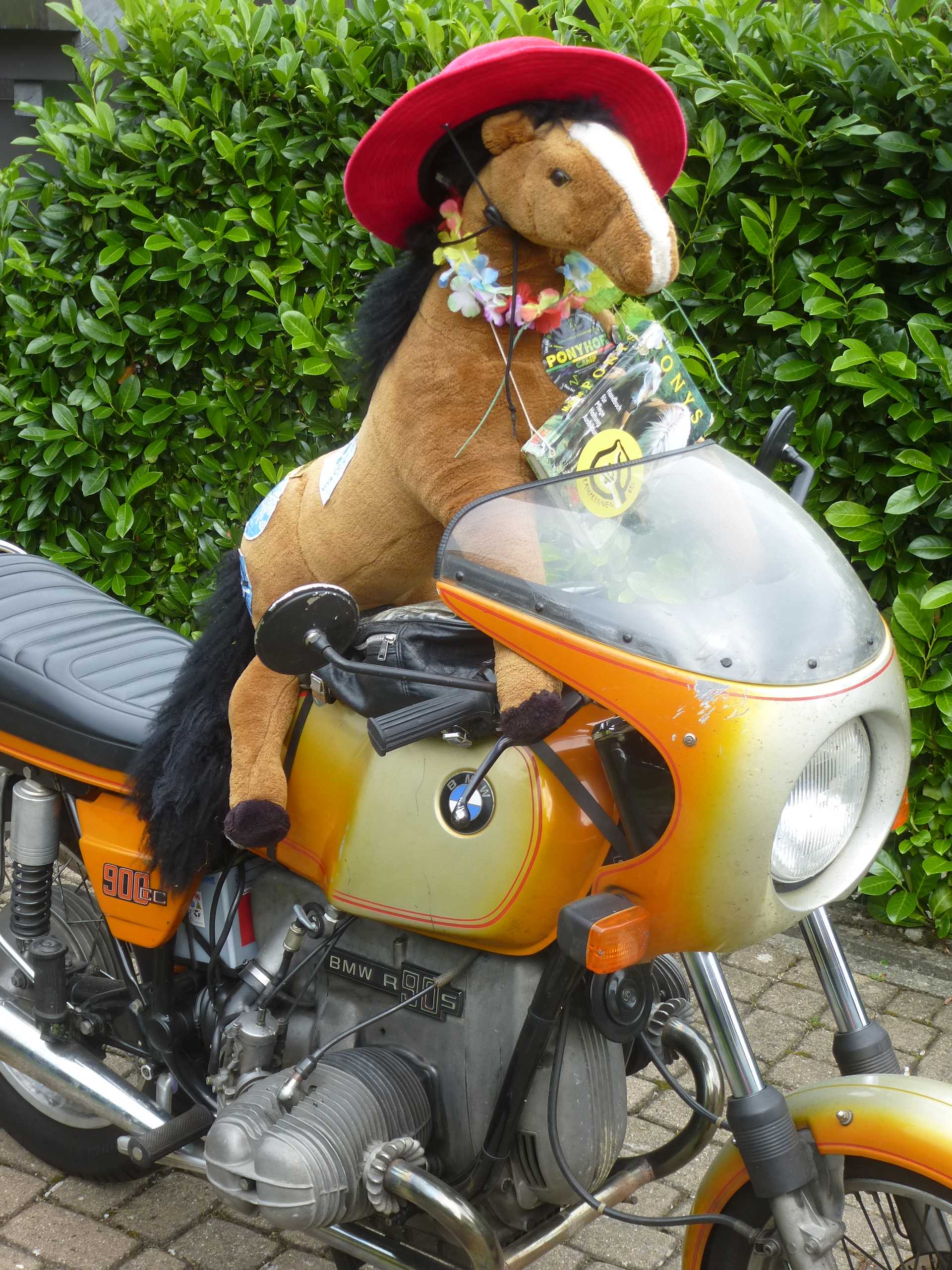 Doro+Ted
let Peter-Pony have a fabulouse ride
Team Sponsors
Bosnien
Fonze
Auuuuf geeehhhts ihr o...s!!

Nen guten Trip und viel Erfolg euch
Franke
GOA GOA LTU
Isch liebe die, die vorfahren.

Spread 1 love


Hannipops
Rosa wünscht sich eine Postkarte an ihre neue Adresse ????
Heidi
Good Journey, nice Days!
Herr Taschenbier
JackLaLanePowerJuicer
Ahnma Digga!
jonsenn
Lieblingsmitbewohnerin
Schönen Wellnessurlaub-Abschluss, ich hoffe, Peter überlebt...
Lothar
Rauf auf die Straße, rein ins Bier und knalle Sonne. Machts euch schön und gewinnt den Puff. Yallah Schiballah
LudenLauchL.
Martin kammerer
Go for a good Future !

Good luck !

Good fun !
Mia Piranhia
Ich will endlich meine verdammte Postkarte, ihr lumpigen Anfänger!!!

Peace und Love und so
Oma Hilli
Pommes Schranke
it´s hitchalarious ;) Cheers ! <3
Rebstigel
Für Birgit Kraft!
Tante Hanjo
woop woop
ullo
v.e.i.t.
Tut das Unnütze, singt die Lieder! ;)
2 Anonymous Sponsor(s)
You can be a Sponsor after the donation process has been started!