Ey man wo is' mein Auto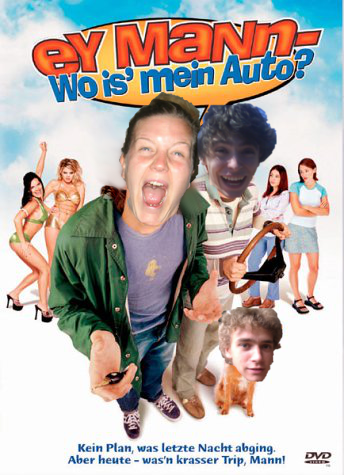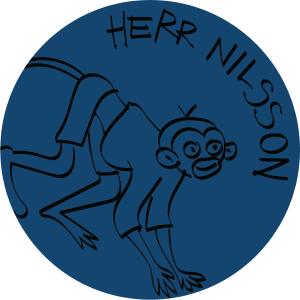 How far would you go to win a stage?
bis zum Papst, um ihn nackig um eine Spende zu beten und damit die ganze Welt zu retten.
What shouldn't be missing in your hitchhiking-backpack?
unsere Monika - Muntermonika und die Rollschuhe
Your Grandma's opinion:
rennt rennt rennt, lasst euch nicht von Fremden bequatschen !!!
You are ...
... bloody beginners
How do you imagine your final arrival in Tsigov Chark?
im Lovetrain von Oma applaudierend empfangen werden
Phil (29)
Sebastian (30)
Franziska (29)

Current Race Rank: 55
Current Route Rank: 9
wir sind knackig, heiß und super sexy. Spendet für uns, denn wir haben das Hitchpaket bezahlt und können Spaghetti Carbonara.
Ticker messages


Team Owner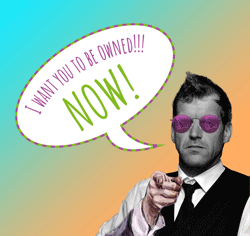 No Owner yet.
You can be a Owner after the donation process has been started!
Team Sponsors
Chosebuz Luke
was steht auf meinem rücken? DUDE! Nein man, was steht auf meinem Rücken? SWEET!

P.s. Basti hast du den Fablab-Key mitgenommen?

P.s.2. Betrampt auch bitte 1 Floß #wasfloß


Frido Botsch
Braust weiter durch Europa für eine solidarische und friedliche Welt! Mut zur Utopie!!!
Mimi und Holger
nixe heimelich mit de Bus fahre...
R617
Tom
Viel Spaß!
We together Team
Wilhelm
Wettschulden sind Ehrenschulden!
You can be a Sponsor after the donation process has been started!