Fietsche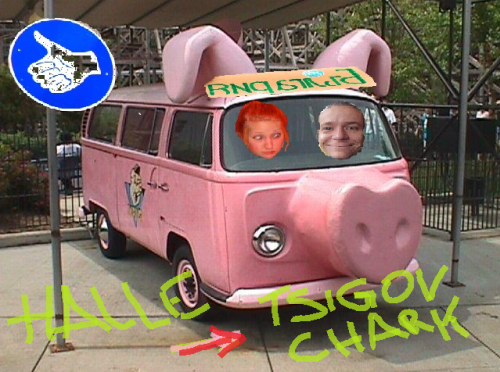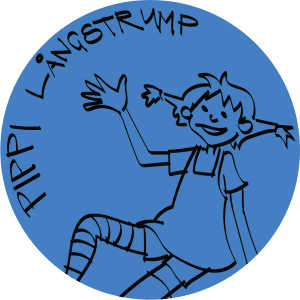 How far would you go to win a stage?
Up to the end of the stage? A horse jumps only as high as it needs to jump!
What shouldn't be missing in your hitchhiking-backpack?
The guitar! Aaand magnesium pills (good for hangover!).
Your Grandma's opinion:
Go for it!!!
You are ...
... the Kings and Queens of the Road!
How do you imagine your final arrival in Tsigov Chark?
Just look at the Teampicture!!!!
Team Owner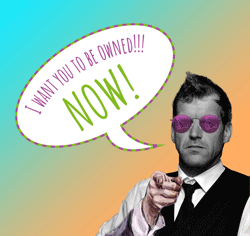 There is an Anonymous Owner!
Team Sponsors
Janni
Mama, Papa und Rudi
Gratulation zum ersten Etappensieg. Weiter so.
Papa
Go for it!
Wutschen
Good Lücke.


You can be a Sponsor after the donation process has been started!