InternationAllgäu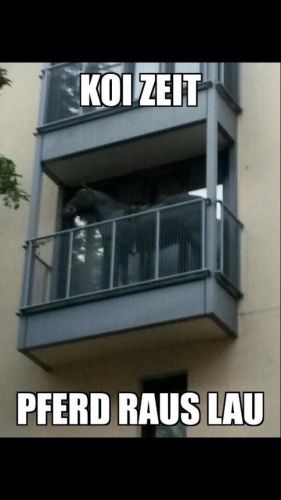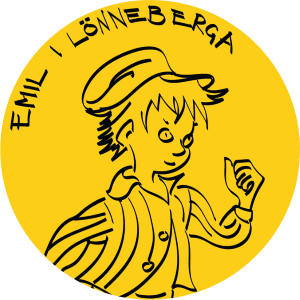 How far would you go to win a stage?
Bis nach Tsigov Chark.
What shouldn't be missing in your hitchhiking-backpack?
Egal was fehlt, Hauptsache der Rucksack ist noch da...
Your Grandma's opinion:
Mei Bua/Fehl was duasch na da scho me?
You are ...
... the Kings and Queens of the Road!
How do you imagine your final arrival in Tsigov Chark?
Sag mer id.
Team Owner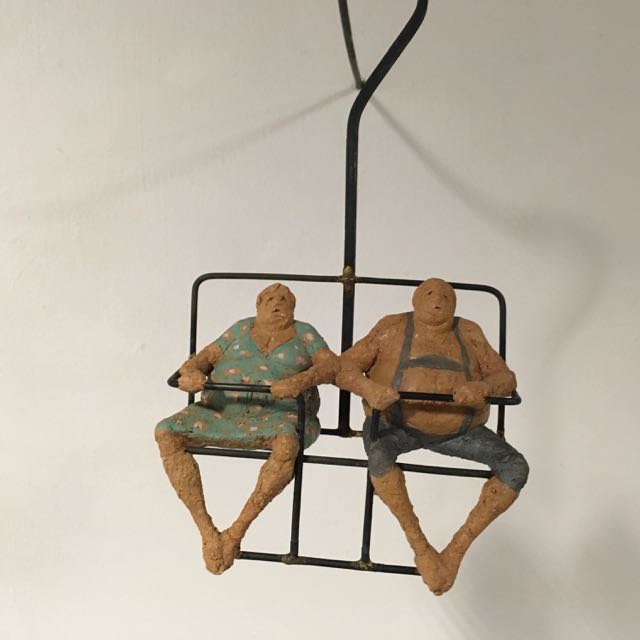 jr
... und tragt wenigstens immer den Müll raus, wenn Ihr irgendwo eingeladen seid.
Team Sponsors
Baba Simba und Mama Beba
Mit Löwenmut nach Bulgarien, entdecke die Welt und Du findest Dich selbst
Gses
Pestalodge is with u! ????????????
2 Anonymous Sponsor(s)
You can be a Sponsor after the donation process has been started!