Leppi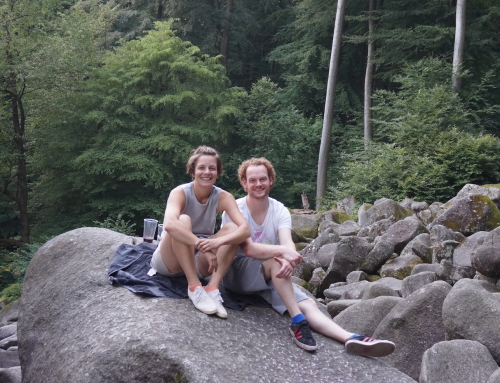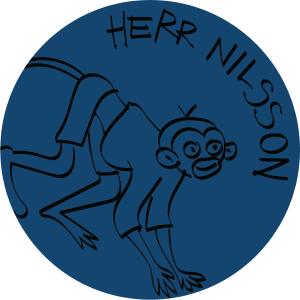 How far would you go to win a stage?
Die Geister des kleinen Jäger sind mit uns. - The spirits of little german Jäger are with us..
What shouldn't be missing in your hitchhiking-backpack?
Aufblasbare Couch, spezial Sonnencreme für blasse Haut, Jäger - Inflatable Couch, special sunprotection for ginger skin, Jäger
Your Grandma's opinion:
"Erzähl mir sowas nicht, da krieg ich das große Grausen" - "Don't tell me about this, it gives me great horror"
You are ...
... hobby-hitchhikers
How do you imagine your final arrival in Tsigov Chark?
Hauptsache es gibt kühles Bier - As long as there is cool beer
Team Owner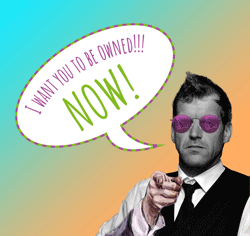 No Owner yet.
You can be a Owner after the donation process has been started!
Team Sponsors
Claudia
Congratualtions and get home safe! I love you both.
Hille
Was für eine geniale Aktion. Liebe Grüße aus Bayern.
2 Anonymous Sponsor(s)
You can be a Sponsor after the donation process has been started!