Gabi & Klaus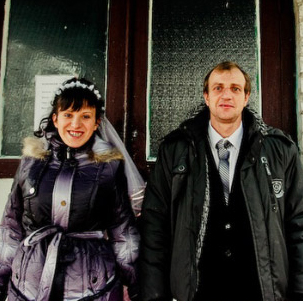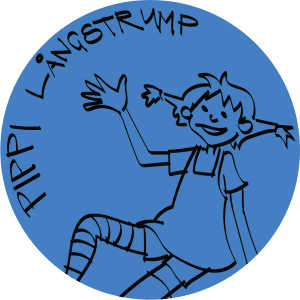 How far would you go to win a stage?
1: ohne Hose trampen 2: selbstverständlich auch andere Teams sabotieren 3: Marco und/oder Tina fesseln 4: ausnahmsweise mal nicht in die Hose machen (andernfalls Punkt 1)
What shouldn't be missing in your hitchhiking-backpack?
Bomann KG 320 (für 1-2 kühle Bierchen), Bockwurst - 6er Pack (6 x 400 g Dose), 2 Paar Winterhandschuhe (falls man einen Bären erwürgen muss), Gummistiefel mit Stahlkappe, 50l Eimer Spreewaldgurken, Hodenwärmer (für Nächte bei -20°C), Lammfell-Autositzbezüge (2mal falls einer schmutzig wird), 20 kg Versele Laga Caprimash Ziegenfutter (man weiß ja nie)
Your Grandma's opinion:
"Junge, du musst doch mal was vernünftiges machen! Du hast doch ne gute Ausbildung."
You are ...
... hardcore experienced hitchhiking professionals
How do you imagine your final arrival in Tsigov Chark?
...völlig unspektakulär mit ner 747 auf der Hauptstraße landen, notfalls mit nem T34 direkt durch ein Haus fahren (mit ner Lichtenstein Flagge oben drauf), mit nem Auto wäre auch völlig verrückt (aber unrealistisch)
Roman (33)
Tina (29)

Current Race Rank: 46
Current Route Rank: 11
Uh hu huh ba ba ba

uh hu huh ba ba ba

uh hu huh ba ba ba

uh hu huh ba ba ba.


Ticker messages


Team Owner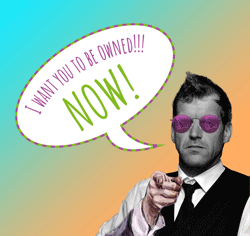 No Owner yet.
You can be a Owner after the donation process has been started!
Team Sponsors

1 Anonymous Sponsor(s)
You can be a Sponsor after the donation process has been started!