Team Work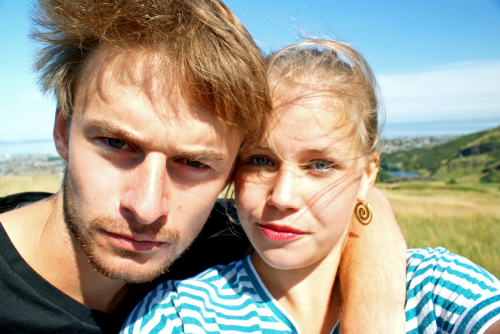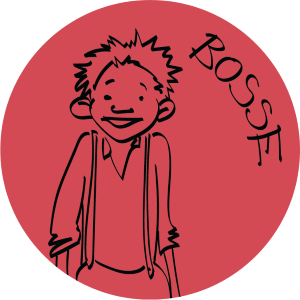 How far would you go to win a stage?
immer immer weiter
What shouldn't be missing in your hitchhiking-backpack?
Bälle mit Löchern
Your Grandma's opinion:
---
You are ...
... hobby-hitchhikers
How do you imagine your final arrival in Tsigov Chark?
Es wäre wunderbar, wenn Maurice Ernst uns persönlich zu unserer Ankunft gratulieren würde. Ansonsten ist der Plan fantastisch auszusehen und sich genauso zu fühlen!
Marcus (26)
Mimke (24)

Current Race Rank: 18
Current Route Rank: 3
Die Daumen sind gespitzt und bereit uns in imenser Geschwindigkeit nach Bulgarien zu tragen.

Damit wir alle (also quasi die Welt) dabei auch ein bisschen vorrankommen, könnt ihr uns durch eine Spende unterstützen. Natürlich geht das Geld nicht an in unsere Haushaltskasse, sondern an die beiden wichtigen Projekte Viva con Aqua und Pro Asyl. Wir würden uns enorm über eure Hilfe freuen und erzählen euch auch gerne noch mehr über uns und die Projekte.

Damit das Ganze für alle lustiger wird, könnt ihr uns gratis zu einer Spende eurer Wahl auch einen originellen oder langweiligen Text auf dem Profil lassen. Und für eure Unterhaltung, werden wir unseren Liveticker hin und wieder auffüllen und jedem, der mehr als 10€ spendet eine Postkarte zukommen lassen!

Und los.
Ticker messages


Team Owner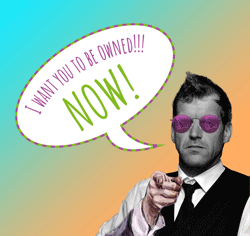 The Believers!
We believe in you! M&P
Team Sponsors
:-)
Und für jeden, der dann...viel Spaß. See you in Dessau, 10. bis 12. März 2017! :-)
ArBiLeTe
Have fun, stay healthy, rock the race, enjoy life and send postcards :)
Ellus
Haut rein ihr Verrückten, ich wünsch euch furchtbar viel Spaß. Umarmung
Heiko
Daumen hoch!
Jens
N fetter Gruß gehen raus an euch zwei ?
Jens
Kaktus
Besser spät als nie! Großes Lob für diese Aktion!
Lukas
Daumen raus und los :)
Luri
Viel Spaß bei eurer Reise!
Malte
Immer Immer weiter, weil Liebe ist VivaconAqua-Wasser und trotzdem bin ich durstig, wie Maurice sagen würde.
middle-aged krachtys at home
Have always the right direction and a lot of fun.
Museljons98
Holz
Sophie, Nora und Gai
Kommmmt schnell heim, ich will ne lan machen !
Svenna
Was man nicht alles für eine Postkarte tut!

Kommt wohlbehalten wieder :)
The Believers
Moin, Es ist ein Gott im Himmel, der kann Wunder offenbaren.

Volle Sause mit Gebrause in die Siegerbierchenklause - (und `ne Postkarte nach Hause....)
The Believers
Go on like this! You´ll do it. The \"Spibaum\" trained you.
TimDaley
Smile like you mean it
Ulf
You can be a Sponsor after the donation process has been started!