Ich glaub mich trampt 'n Pferd aka Ossigang 2.0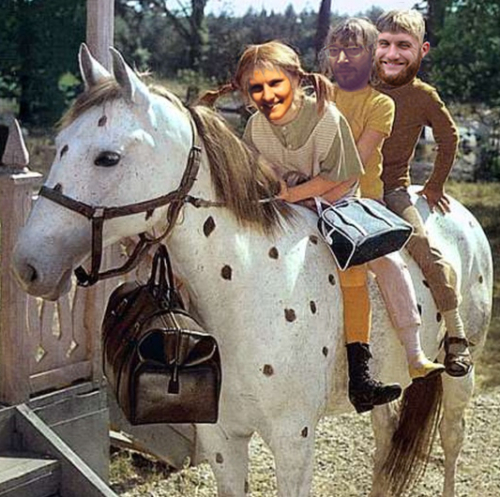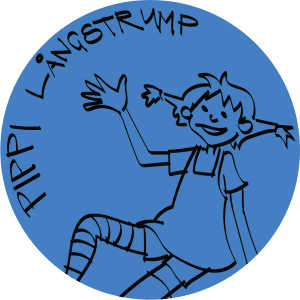 How far would you go to win a stage?
Keine 10 meter.
What shouldn't be missing in your hitchhiking-backpack?
---
Your Grandma's opinion:
"Ohne Geld, aber mit guter Laune, durch die Gegend ziehen!" Johanna Heinrich aka Ricos Oma
You are ...
... the Kings and Queens of the Road!
How do you imagine your final arrival in Tsigov Chark?
Egal ob auf 'nem Esel oder in 'nem Porsche... hauptsache wir sind zu 3. vereint <3
Tina (30)
Hans (30)
Rico (42)

Current Race Rank: 25
Current Route Rank: 5
Nachdem unser Team letztes Jahr bereits lässig die Route gewonnen hat, geht's dieses Jahr in die 2. Runde! Wir werden Lisa vermissen und wollten mit Rico die Ossigang neu formieren und als ältestes Tramprennenteam mal auf dem Treppchen landen! Doch Rico hat plötzlich die Altersschwäche heimgesucht, deshalb müssen wir noch bibbern, ob er teilnehmen kann oder nicht. Denn der Mann hat Rücken! Wir drücken die dicken Tramperdaumen, dass er schnell wieder fit wird und mit uns zusammen die Straßen Osteuropas erobern kann!


Ticker messages


Team Owner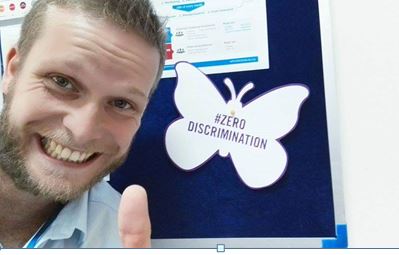 Marcel
"In riding a horse, we borrow freedom"

? Helen Thompson

Enjoy the Freedom!
Team Sponsors
Barthel (Moritz)
Ich wuensche der Ossigang 2.0 alles Gute, viel Erfolg und eine tolle Zeit!
Die Eisenach Oldies
Kommt wie immer gut an
Kerry and Kai
Hallo Ossigang, ganz dem Sprichwort \"Alter vor Schönheit\" werdet ihr die ersten sein. Also go go go...

Grüße aus Kuala Lumpur, Malaysia

Kerry und Kai
Lieblingscousine =)
Ich wünsche euch maximale Erfolge..ihr rockt das Ding..

Grüße an Kleiner Onkel und Herr Nielsson ;)

Und passt fein auf euch auf :-*
Lillyfee
Da ich für die Arschtritte deines Freundes verantwortlich war, werde ich das hiermit hoffentlich wieder gut machen. Außerdem habt ihr so einen tollen Namen :) Ich wünsche euch viel Erfolg, auf das ihr den anderen davon galoppiert ????

Grüßle aus Stuggi


Lisa, die zu Hause bleiben musste
Haut rein und rockt das Ding!

Liebe - Lisa
Marco's Sippe
Dann weiterhin viel Spaß und viel Erfolg. Die Spende kommt zwar in diesem Jahr etwas spät; aber besser spät als nie !
Marga und Heidi
Die Milzer Stürch sind in Gedanken bei Euch :-)
Rixdorfer Rüben Rüpel
dafür gibts ne postkarte :)
Von den Heenern
Viel Spass und keine Blasen
1 Anonymous Sponsor(s)
You can be a Sponsor after the donation process has been started!