Die Trampeltiere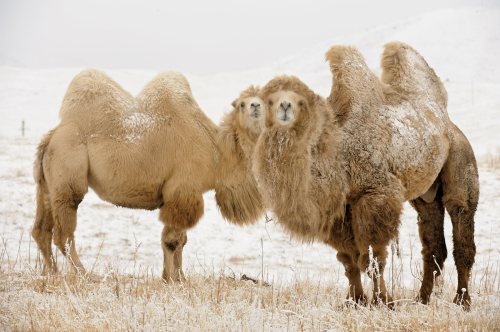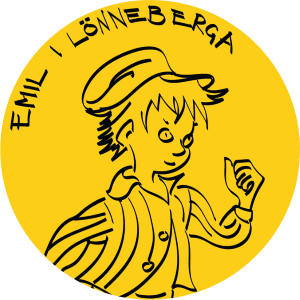 How far would you go to win a stage?
Der Weg ist das Ziel!
What shouldn't be missing in your hitchhiking-backpack?
Kamera, Volleyball, Schlafsack
Your Grandma's opinion:
Eine Mischung aus Besorgnis und Unverständnis...
You are ...
... bloody beginners
How do you imagine your final arrival in Tsigov Chark?
Lebendig und nicht eine Woche zu spät.
Team Owner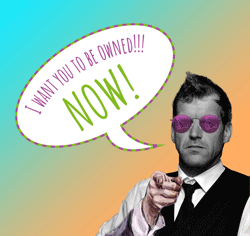 No Owner yet.
You can be a Owner after the donation process has been started!
Team Sponsors
Bernd
Ich wünsche Euch einen erfolgreichen Daumen und immer nette Leute, mit denen Ihr unterwegs seid! Es hat mich sehr gefreut Euch an Bord gehabt zu haben :-)
Bernhard
Hallo Lisa,

Hallo Jan,

ich wünche euch alles Gute und viel Glück auf eurer Reise :)


Tobi
Ich will ne Postkarte!
Ändy von Team Ändy
Rhönrad

Das Rhönrad ist ein Sportgerät, das aus zwei Reifen besteht, die durch sechs Sprossen – zwei einfache Stangen (Spreizsprossen), zwei Griffsprossen und zwei Brettsprossen – miteinander verbunden sind. Der Durchmesser des Rades variiert je nach Größe des Turners, so dass der Turner fast gestreckt auf den Brettern stehen kann und sich an den Griffen hält. An den Brettern können Lederschlaufen, so genannte Bindungen, befestigt werden, in denen sich der Turner mit den Füßen festklemmen kann. Es gibt Räder von 130 bis 245 cm Durchmesser. Die Räder wiegen zwischen 40 und 60 kg. Es gibt sie in verschiedener Dicke und in verschiedenen Farben.

Quelle: Wikipedia
2 Anonymous Sponsor(s)
You can be a Sponsor after the donation process has been started!