Trampu Confetti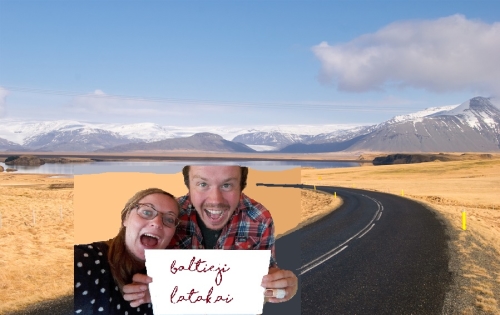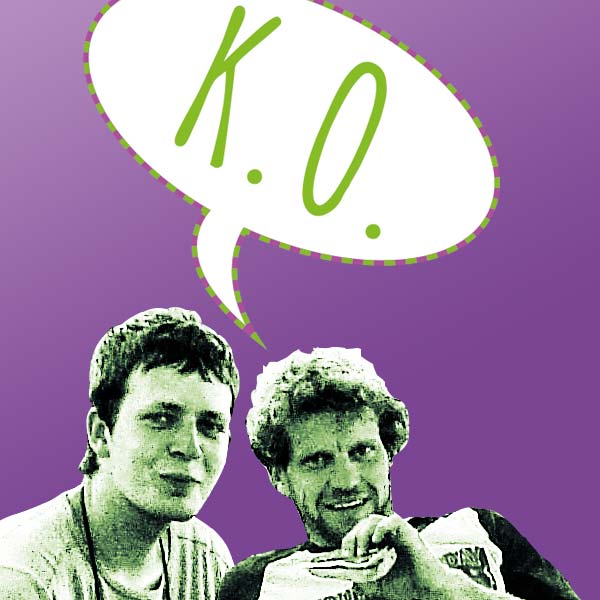 How far would you go to win a stage?
Wir bestellen uns einen Helikopter, versuchen zu desapparieren (Harry-Potter-Style) oder benutzen Hermines Zeitumkehrer. Sollten diese Dinge nicht zur Verfügung stehen, gehen wir alternativ übers Wasser und essen ein paar Power-Pilze aus Mario Kart. Für unsere Kontrahenten legen wir ordentlich Bananenschalen aus.
What shouldn't be missing in your hitchhiking-backpack?
Sonnencreme, Straßenkarten, Spielkarten, Kamera, Reisetagebuch, Kaffee
Your Grandma's opinion:
"Also, das würde mich auch interessieren. Die jungen Leute haben immer die guten Ideen."
You are ...
... hobby-hitchhikers
How do you imagine your final arrival to Baltieji Lakajai?
Jan, zur Musik von Rocky freudestrahlend ins Ziel laufend, Mathilde und die Rucksäcke auf den Armen tragend, in epischer Zeitlupenaufnahme, sein Haar im Winde wehend.
Jan (31)
Mathilde (29)

Current Race Rank: 30
Current Route Rank: 7
Offen für die Welt, egal ob schnell oder langsam unterwegs, wir sind überall dabei, reise- und wanderfreudig und vor allem urlaubsreif. Der männliche Part unseres grandiosen Teams besticht durch lange Beine und astreine Kartenlesekünste, seine kongeniale Partnerin ist besonnen, immer für einen flotten Spruch zu haben und Meisterin im Probleme lösen. Gemeinsam wollen wir auf ins Abenteuer und einen neuen Fleck Erde bzw. Strasse erkunden und dabei Geld sammeln, um die
Ticker messages


Team Owner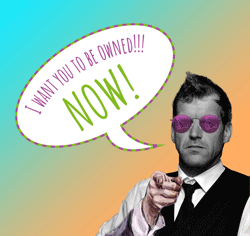 No Owner yet.
You can be a Owner after the donation process has been started!
Team Sponsors
Friederike
Go Mathi!!!
Sharing Is Caring
You can be a Sponsor after the donation process has been started!