Bagage Bärenstark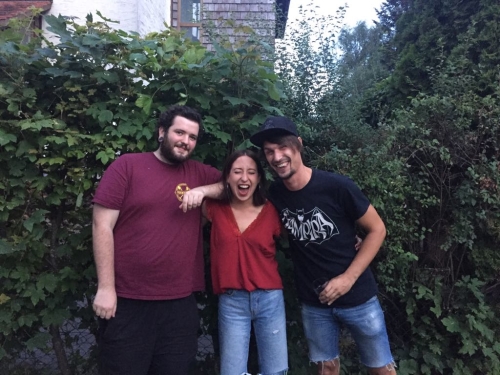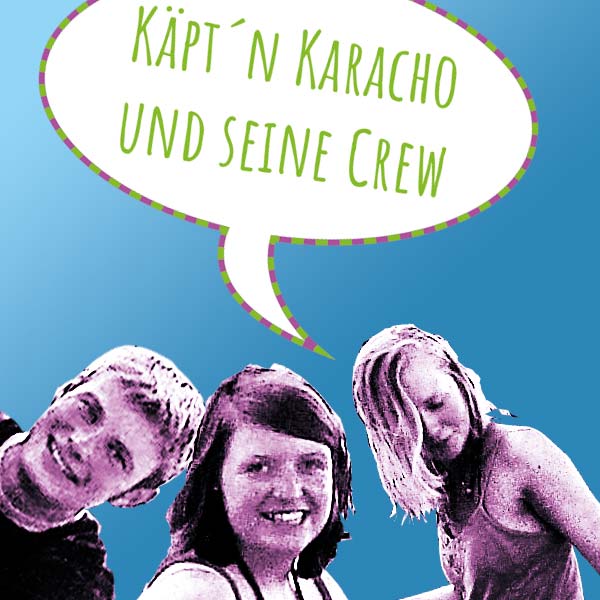 How far would you go to win a stage?
Unter Umständen würden wir die Reifen der Lifts der Anderen aufstechen und selbstverständlich unseren eigenen Lifts Bier schenken. Das mir dem Schnauzbart überlegt man sich noch.
What shouldn't be missing in your hitchhiking-backpack?
Tabak, Freddykette, Edgar die Maus, Taschenmesser, Einwegkamera & Farbfilm, Taschentücher für die Anderen, polnische Flips mit Erdbeergeschmack & Katzenbilder
Your Grandma's opinion:
Sie ist begeistert!!! Möchte auf jeden Fall mit ins Team.
You are ...
... the Kings and Queens of the Road!
How do you imagine your final arrival to Baltieji Lakajai?
Mit Fanfaren, bzw. Einsam und alleine als Erste.
Frederik (25)
Samira (22)
Philipp (26)

Current Race Rank: 40
Current Route Rank: 10
Wir sind von Grund auf absolut fantastische Wesen, geboren, um die Welt zu erobern und schließlich zu beherrschen. Das Tramprennen dient uns als Sprungbrett zu eben dieser uns prädestinierten Zukunft.
Ticker messages
Team Owner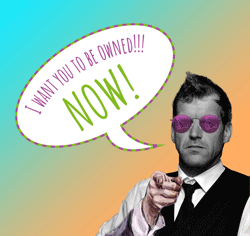 No Owner yet.
You can be a Owner after the donation process has been started!
Team Sponsors
Andrea Strobel
Viel Spaß euch drei!!
Karine Lorenz
Viel Erfolg und Spaß!

Alles Gute!
Nils
Strobel for president!
Pablo
I wümsch euch 1 gude Reise. :*
schröder
soll ich euch mal sagen, wie man Audos anhält? Lieber nicht.... take care!
Sophia
Gute Reise!
Sugardaddy Lucyfer
1 Anonymous Sponsor(s)
You can be a Sponsor after the donation process has been started!