Gira-Express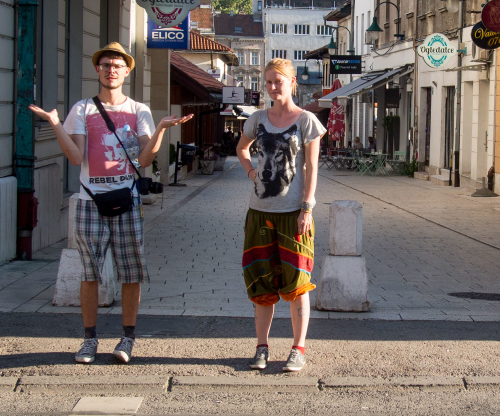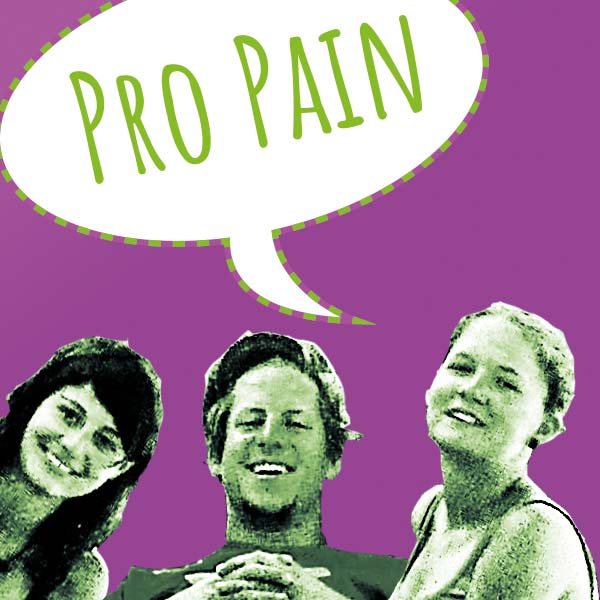 How far would you go to win a stage?
t.b.a.
What shouldn't be missing in your hitchhiking-backpack?
t.b.a.
Your Grandma's opinion:
t.b.a.
You are ...
... hobby-hitchhikers
How do you imagine your final arrival to Baltieji Lakajai?
t.b.a.
Team Owner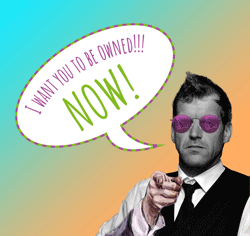 No Owner yet.
You can be a Owner after the donation process has been started!
Team Sponsors
Benny
Gugu weiß sicher wer ich bin :D Ich hoffe auf viel Einsatz vom Einhorn Kostüm :)
butterbrot
Weil ihr den Handstand so schön gemacht habt wünsche ich mir noch einen. Damit es etwas schwerer ist dieses mal bitte noch ein bier dabei trinken =) Video davon lohnt bestimmt auch.

Na dann prost und viel spaß noch, ich freu mich schon auf eure Erzählungen :)
Ella
Viele Grüße und weiterhin viel Erfolg und Spaß euch :)

Dafür hätte ich gerne ein Picknick-Foto am Meer ????
Franzlos
Viel Spaß und gutes Vorankommen von Franzlos
König Haggard
Ich fänds klasse, wenn Gudrun einen Tag lang im Einhornkostüm trampen würde. Sie sollte sich dabei als das \"letzte Einhorn\" oder alternativ \"Lady Amalthea\" ausgeben. Je nach Situation. Julius sollte sich dann allerdings passend als Schmendrick ausgeben. Wenn bekannt, sollte pro fahrt mindestens einmal das Titellied \"The last unicorn\" von America angestimmt werden. ;-)

Viel Spaß bei der Reise. Kommt heil wieder! :-D
Mr. Nase
Ein fotodokumentierter Ortsschild handstandbitte von der nächsten Stadt bitte :)
Ponnyliebhaber
Ich möchte ein Einhornselfie am Meer.
Smaschin
Wir freuen uns auf ein Vor-Tramprennen-Bier in Kielistan!
1 Anonymous Sponsor(s)
You can be a Sponsor after the donation process has been started!