Noch n Stopperle und dann los!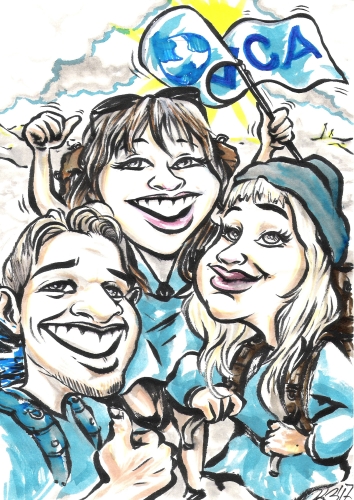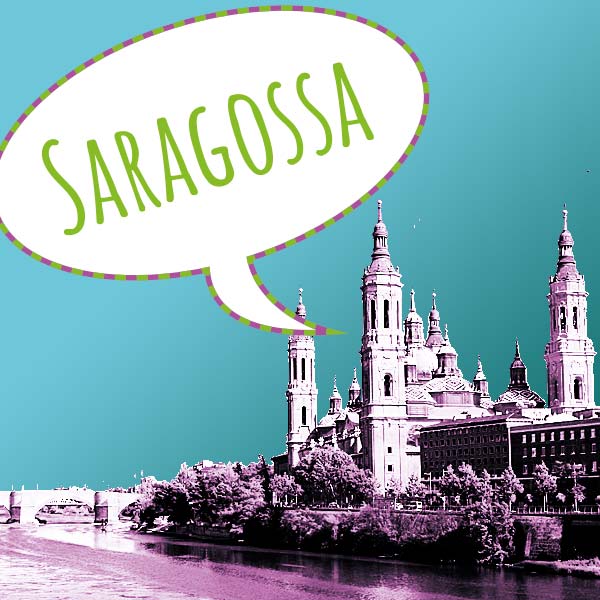 How far would you go to win a stage?
So far as the stage is. No horse bounces higher than it needs to...
What shouldn't be missing in your hitchhiking-backpack?
Juggling balls and PETRA PONY!
Your Grandma's opinion:
Hanoch's Grandma says : I allways knew u were becoming a cowboy like your Grandpa , just come back with some juicy stories my dear .
You are ...
... the Kings and Queens of the Road!
How do you imagine your final arrival to Baltieji Lakajai?
The last team in Baltieji but the first in total ;)
Team Owner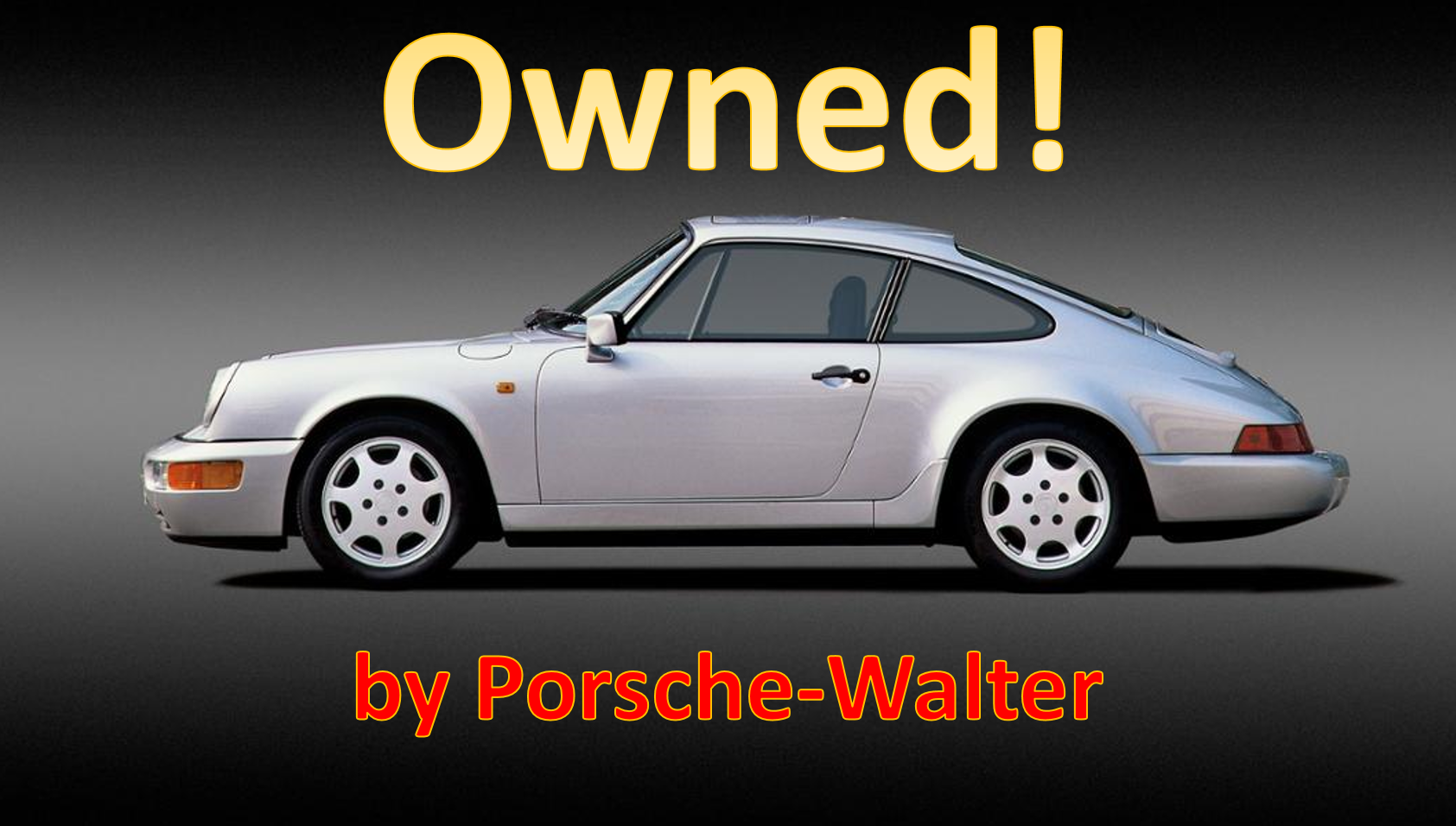 The one and only Porsche-Walter
Go and win Tramprennen with fire and fury!
Team Sponsors
Anne und Konrad
ASSEL
Ich wünsch euch eine tolle Reise . Grüsse aus Görlitz
Charlotte
Alle für Wasser und Wasser für alle - immer dran denken genug zu trinken-

Viel Spaaaaaß ;)
Delpontix
Alles beste!!
Enno
Ich habe zwei wunderbare Mädels kennengelernt, die ich gerne unterstütze!
Franzi
Mädels! Ich erwarte Großes! Trinkt einen Albatros für mich mit und grüßt mir die Meute!
Isabelle
Immer weiter :-). Danke für die schönen Fotos
janine
Baby i believe that you .... will win...whoopwhoop! bis bald und passt mir auf mein Pony auf :*
Jay Jay
Waldclan wishes You fine trip!
Johnny
Ich bewundere euch für euren Mut und Entschlossenheit das Rennen zu gewinnen!

Die Tramprennengötter werden mit euch sein!

Mit lieben Grüßen euer Johnny
Joscha
Frieden und Joghurt
Joshua
Vamos Vamos Cocineros del Norte para Agua
Klaus&Babsi
Gebt Kette ihr geilen Tramprenner!!
Lena
Liebe und einen sauberen Schlüppi
Lisa
Jippieh Jay Jey
Mama Antje
Das habt ihr toll gemacht. \"Spatzi-Maus\" ist in ihrem Element. Liebe Grüße von deiner Mama aus Pelzi
Mau
Good luck and have fun!
noch schnell duschen und dann los!
sehen uns in Erfurt :)
partey inner ring
ein hoch aufs pfand
Sami, Görlitz
Good Luck guys! Love you all :)
Semmel
Immer eine Handbreit Wasser unterm Kiel.

Kommt gut durch und heil wieder!!!
Siggi
Viel Spaß und gute Heimreise!!!!
Sjard
Biddöö.
Steffen
Reisen bedeutet herauszufinden, dass alle Unrecht haben mit dem, was sie über andere Länder denken. Aldous Huxley p.s. liebe Grüße von Siggy
Sternstunde Kiel
Viel Glück! Kommt heil an, auf dass wir bald wieder mit Euch in der Sterni anstoßen können :-)
Susann
Bitte!
Sören
Na dann holt mal den Pott!
Tiger & Bär
Freuen uns auf euch. Habt eine tolle Zeit bis Litauen :)
1 Anonymous Sponsor(s)
You can be a Sponsor after the donation process has been started!