Tipsy Gypsies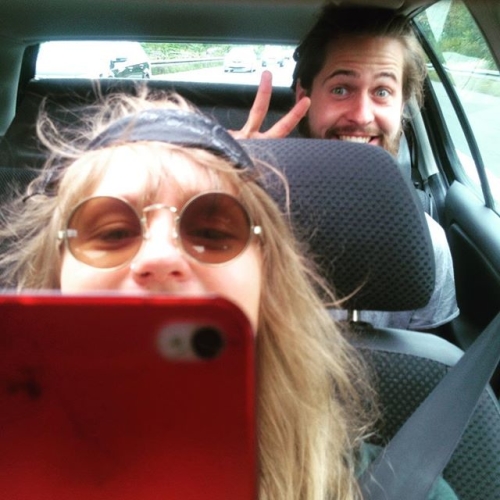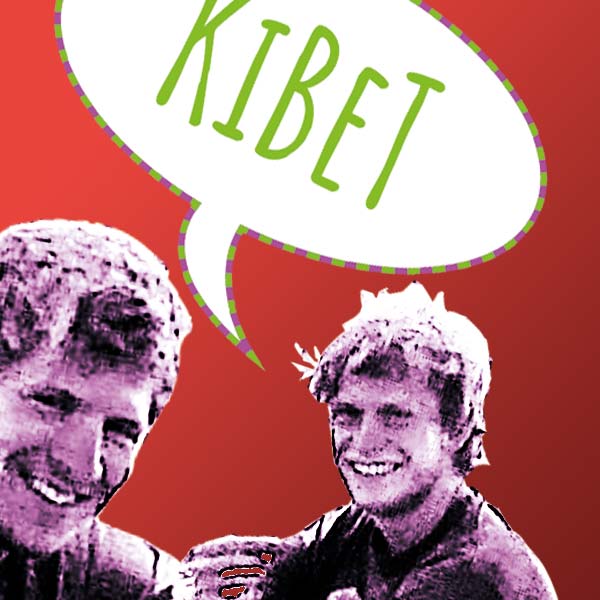 How far would you go to win a stage?
Na, hoffentlich eher nicht so weit... wir wollen ja schon in zwei Wochen dort ankommen.
What shouldn't be missing in your hitchhiking-backpack?
Liebe, Luft und Fehenstaub
Your Grandma's opinion:
"Kind, habt ihr auch genug zu essen dabei?"
You are ...
... the Kings and Queens of the Road!
How do you imagine your final arrival to Baltieji Lakajai?
little bit tipsyyyy!!
Julia (28)
Justus (28)

Current Race Rank: 41
Current Route Rank: 1
Zum zweiten Mal ziehen die beschwipsten Zigeuner los um die Tankstellen der Welt auf ihre architektonische Dramaturgie und Effizienz zu inspizieren und analysieren: Welch Geste steckt hinter der Anordnung der Zapfanlagen? Welche Sinnlichkeit vermittelt uns die Hintertür zu den Sanitäranlagen, die schon lange nicht mehr zu schließen funktionieren? Möchte man den Bierkühlschrank und das Snackregal eher in der Sichtachse des LKW-Fahrers angeordnet haben? Ich weiß es nicht, ich frage nur...
Ticker messages


Team Owner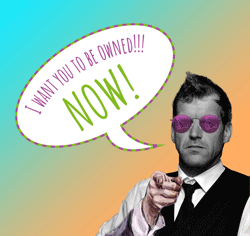 No Owner yet.
You can be a Owner after the donation process has been started!
Team Sponsors

1 Anonymous Sponsor(s)
You can be a Sponsor after the donation process has been started!