Vojaganto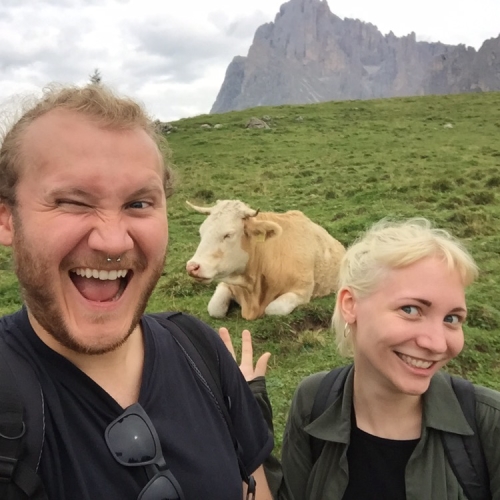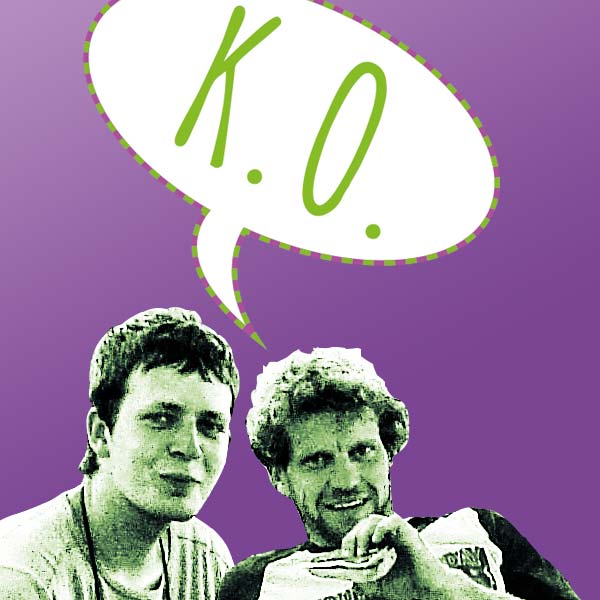 How far would you go to win a stage?
We would do everything. Except murder ;)
What shouldn't be missing in your hitchhiking-backpack?
Water and contacts (sonst ist Claudi blind)
Your Grandma's opinion:
"Schaut euch die Welt an, aber passt auf euch auf!"
You are ...
... bloody beginners
How do you imagine your final arrival to Baltieji Lakajai?
Either totally exhausted on all fours or... not.
Max (25)
Claudia (22)

Current Race Rank: 28
Current Route Rank: 6
Claudi and Max, siblings from Nuremberg. We love nature, fat cats & dogs and equality for all. Peace <3
Ticker messages


Team Owner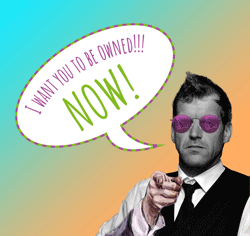 No Owner yet.
You can be a Owner after the donation process has been started!
Team Sponsors
Vojagantoparents
Tanz war super....Hut her....rein die Spende....????
1 Anonymous Sponsor(s)
You can be a Sponsor after the donation process has been started!