Tiger & Bär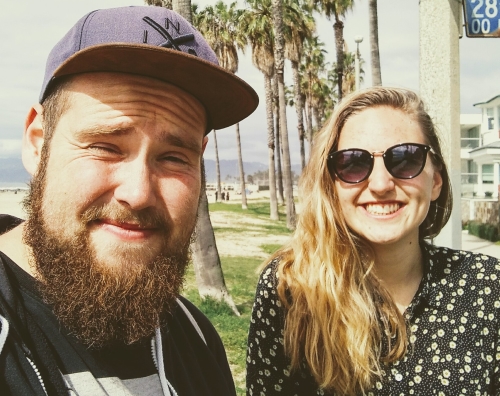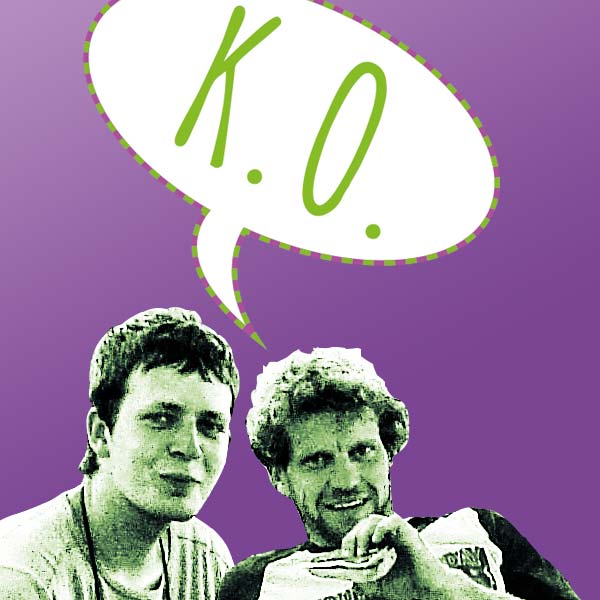 How far would you go to win a stage?
Früh aufstehen... nein, das klappt nicht. Handstand... nee können wir auch nicht. Rad machen... besser auch nicht. Kopf rasieren... Kopf vielleicht, Bart nicht.
What shouldn't be missing in your hitchhiking-backpack?
Sonnenbrille, Seifenblasen, Blasenpflaster, Löffel, unsere gemeinsame Taschenlampe, Polaroidkamera, Musik, Verstand
Your Grandma's opinion:
Ambras Familie findet es super. Torbens Familie denkt er sei bescheuert und solle lieber mal anfangen zu arbeiten.
You are ...
... the Kings and Queens of the Road!
How do you imagine your final arrival to Baltieji Lakajai?
Glücklich, lachend, springend und tanzend direkt an die Bar und dann in den See.
Torben (30)
Ambra (23)

Current Race Rank: 1
Current Route Rank: 1
Ohh wie schön ist Mindunai...

»Wenn man einen Freund hat, braucht man sich vor nichts zu fürchten!« Dass der kleine Bär und der kleine Tiger dicke Freunde sind, weiß jedes Kind. Zusammen sind die beiden wunderbar stark, stark wie ein Bär und stark wie ein Tiger.

Eines Tages findet der kleine Bär eine Kiste, die von oben bis unten nach Abenteuer riecht. Auf der Kiste steht »Mindunai - Litauen«. Also machen sich der kleine Bär und sein Freund, der kleine Tiger, auf den Weg dorthin, in das Land ihrer Träume.
Ticker messages


Team Owner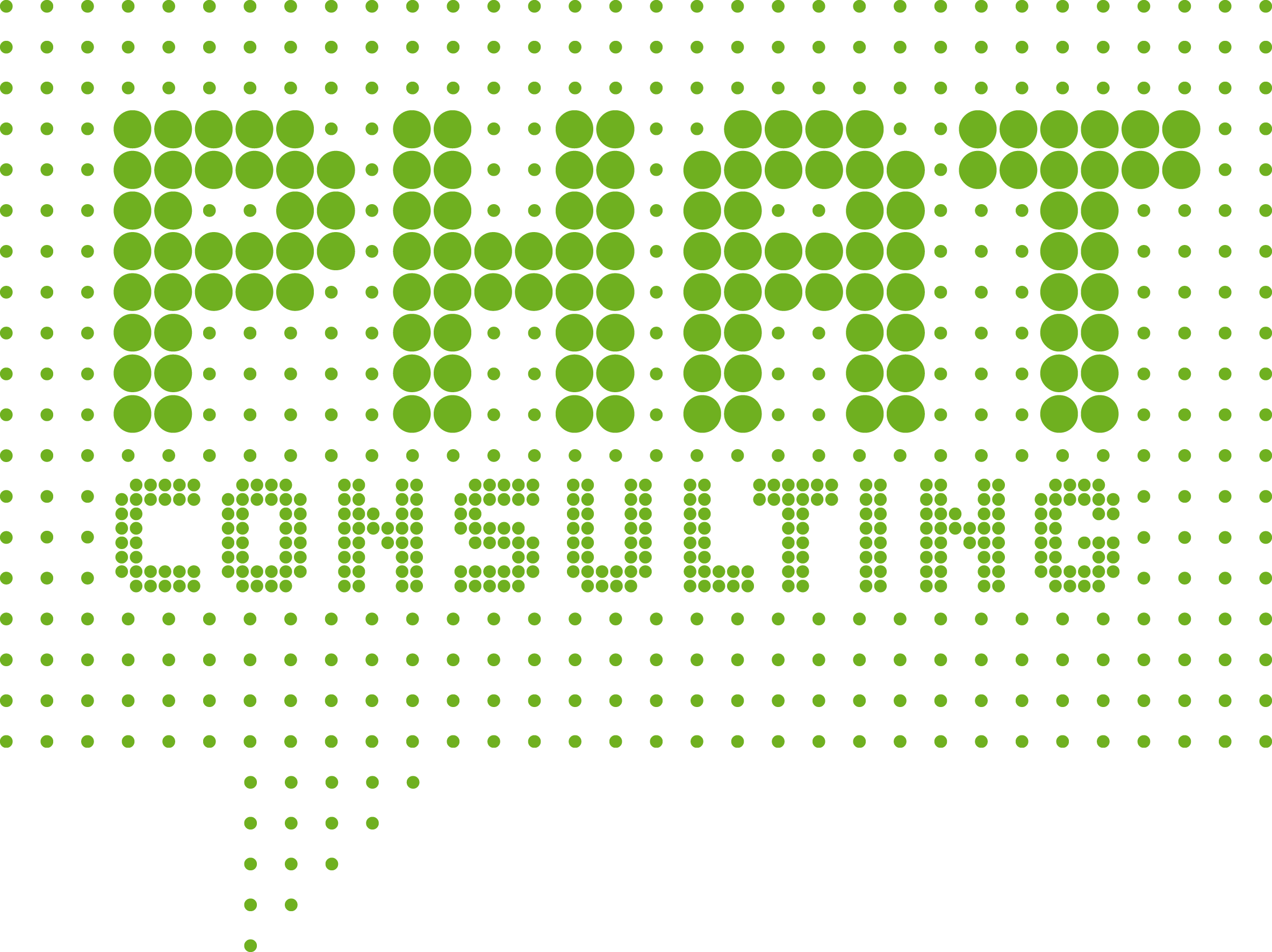 PHAT CONSULTING
Wir wünschen euch auf eurer Tour den PHATesten Daumen! <3
Team Sponsors
Barbara Ihme Kunst&Coaching
Wünsche Euch eine super gute Zeit - viele nette Autofahrer und immer trockene Füße! Liebe Grüße an die Ostsee!
Christine
Viel Spaß auf Eurem Weg!
David
Trinkt in jedem Land ein Bier für mich mit und kommt heile wieder!
Maik Siedschlag
Ich will trotzdem noch die Glatze sehen!
Noch n Stopperle und dann los!
Wir sehen uns in Litauen! Wir wünschen euch ein großartiges Rennen! :)
noch schnell duschen und dann los!
freuen uns euch in Litauen zu sehen
Resa
Happy travels!
Tim Kubi
Macht an jedem Abend sofern es Witterungsbedingt passt ein Foto vom Sonnenuntergang, auf dem Foto muss eine Dose Bier und die Sonne zu erkennen sein, nachdem ihr es geschafft habt erstellt ihr eine kleine Collage die ihr mir dann schenkt , im Gegenzug gibt es natürlich auch ein kleines präsent ???? Viel Spaß euch und lasst euch nicht wegfangen ????
Walli
Ich wünsche den zwei Weltenbummlern immer einen rollenden Untersatz und eine aufregende Reise!
1 Anonymous Sponsor(s)
You can be a Sponsor after the donation process has been started!