Zaphod and the Hitchhikers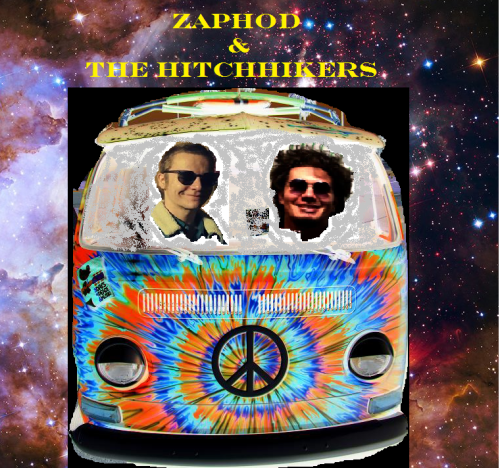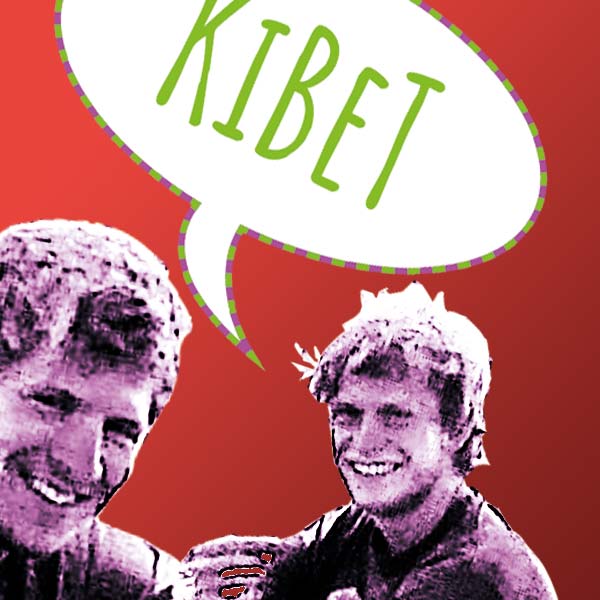 How far would you go to win a stage?
...way too far!
What shouldn't be missing in your hitchhiking-backpack?
Guitars & Albatrosses
Your Grandma's opinion:
Unfortunately we had to delete their memorys to protect them, so they don't care at all.
You are ...
... hardcore experienced hitchhiking professionals
How do you imagine your final arrival to Baltieji Lakajai?
...we hope with enough money left, to buy a couple of ALBATROOOOOOOS!
Christopher (31)
Nico (27)

Current Race Rank: 44
Current Route Rank: 3
Lada Enriggo & Maserati Toffer hitchhiking interstellar "Diesel-Spaceships" across Europe! Always waiting for you at the destination of each stage...


Ticker messages


Team Owner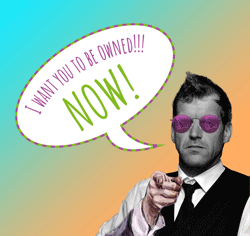 No Owner yet.
You can be a Owner after the donation process has been started!
Team Sponsors
Clara
Go-go-go: ihr habt es drauf! Sonne und Fahrtwind***
Michi Hm
Auf gehts Toffer!! Ich zähl auf dich & dein Team! :D
Ollllüüüüüüü
Wo wollt ihr denn hin?
1 Anonymous Sponsor(s)
You can be a Sponsor after the donation process has been started!