Reisegruppe faul&hässlich 2.0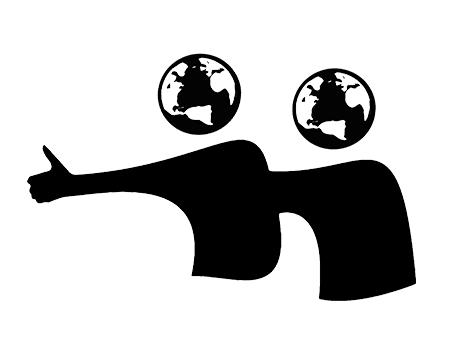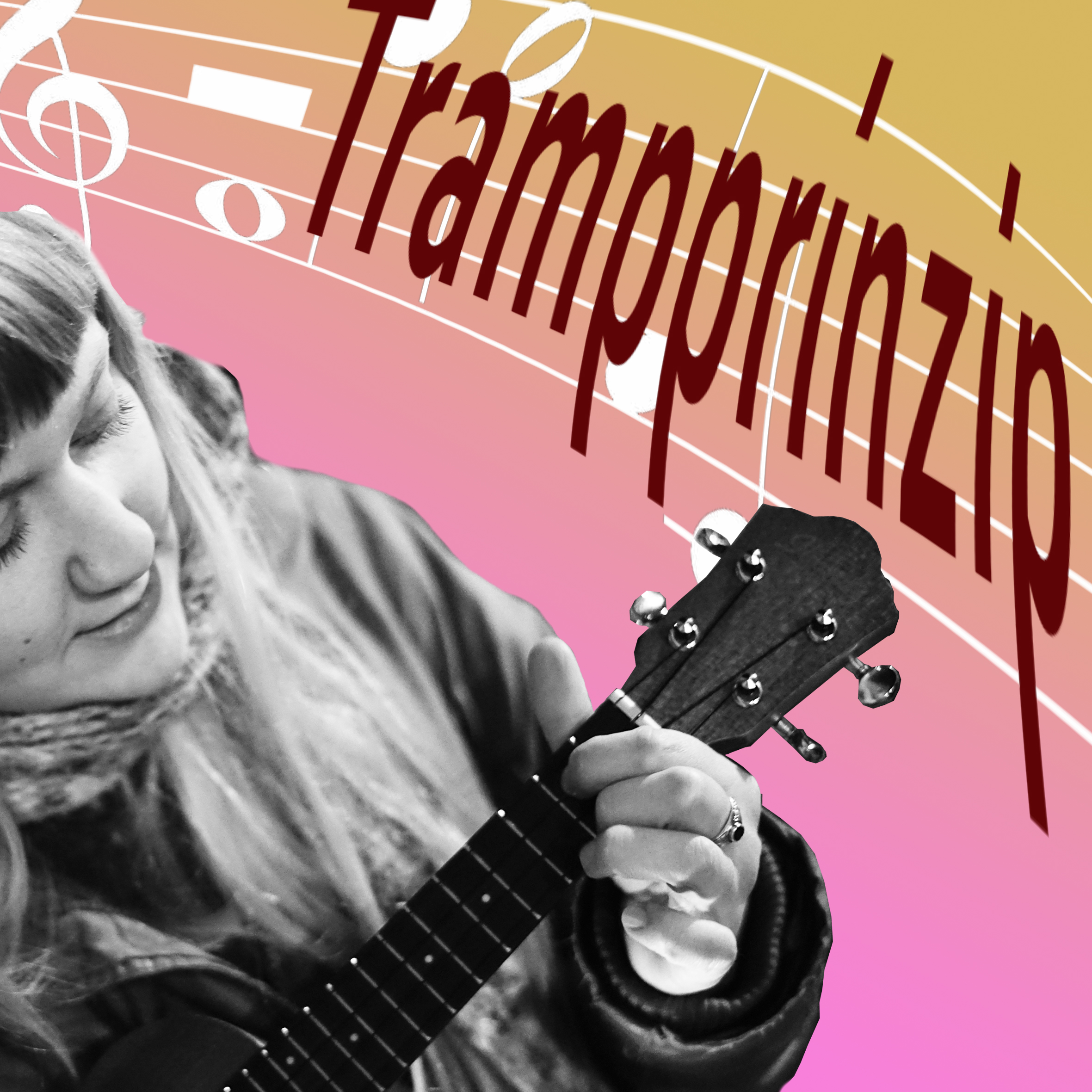 How far would you go to win a stage?
zzzZZZzzz
What shouldn't be missing in your hitchhiking-backpack?
zzzZZZzzz
Your Grandma's opinion:
zzzZZZzzz
You are ...
... hardcore experienced hitchhiking professionals
How do you imagine your final arrival to Boracko Jezero?
zzzZZZzzz... Oh we should have written a text... Sorry we were to lazy and fell asleep :)
Philipp (28)
Helene (28)

Current Race Rank: 8
Current Route Rank: 5
Too lazy to write a text... zzzZZZzzz
Ticker messages


Team Owner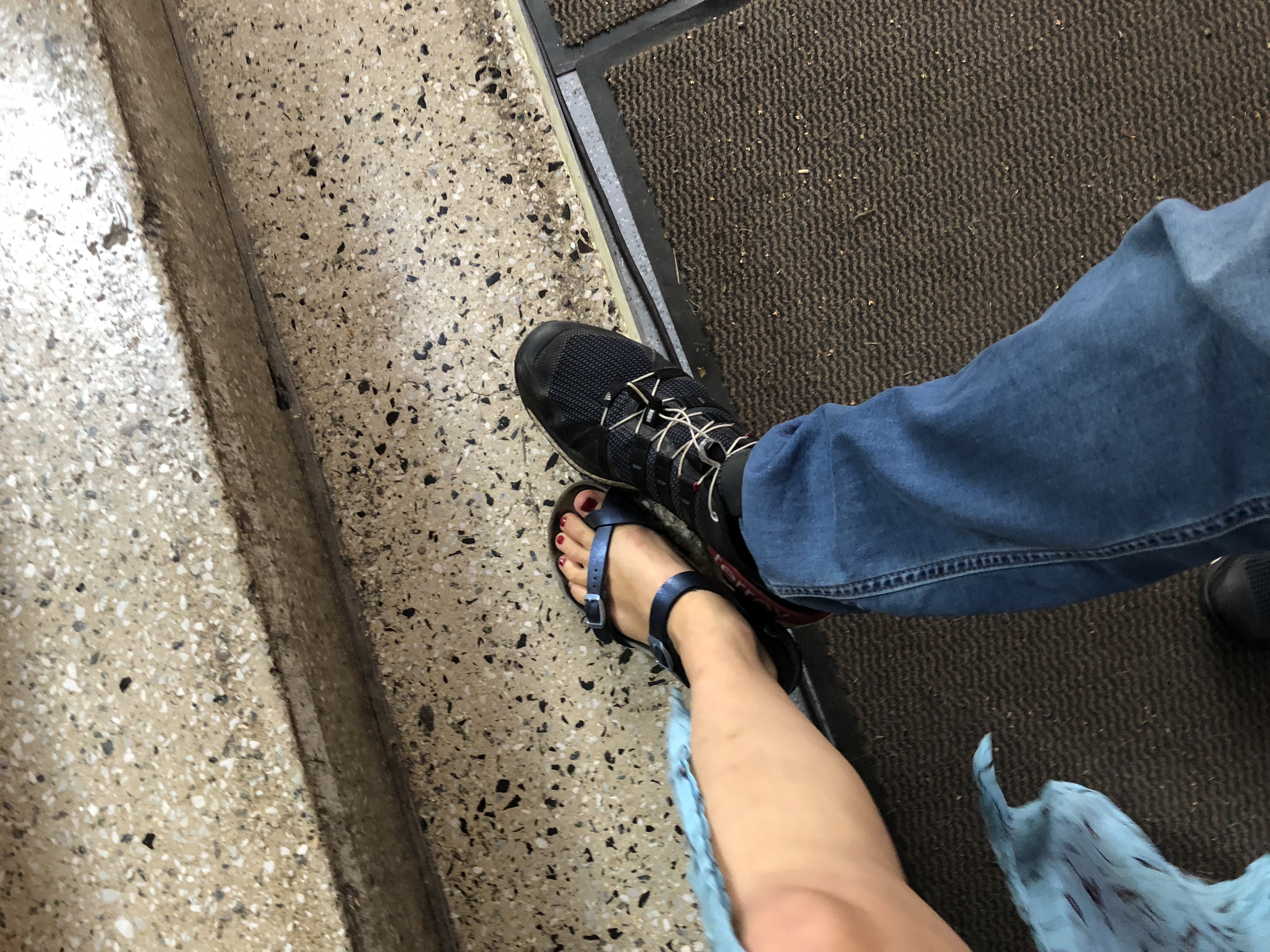 Merle, Malte, Sandra, Florian
Tragt abwechselnd den hübschen rosanen Bademantel ;-)
Team Sponsors
Christin Moatramps
Danke für die tolle Zeit ihr beiden. Habt noch viel Spaß auf der weiteren Reise und kommt sicher nach Hause. Und vor allem...Hals und Beinbruch, nicht wahr? ;)
Laura
Mal ein bisschen Geld verteilen ;)
Marianne
Enjoy the journey!
Max
Viel Spaß euch ????
Propeller
I am sorry to tell you but you are not professional hitchhikers yet bit you getting closer. Viel Spaß und Pfeffi
Slothys Hinterlassenschaft
Danke für den Transport des Brotsacks und damit genug Brot für Trampprinzip in Podebrady! :-)
1 Anonymous Sponsor(s)
You can be a Sponsor after the donation process has been started!