DUBIOZA KOLEKTIV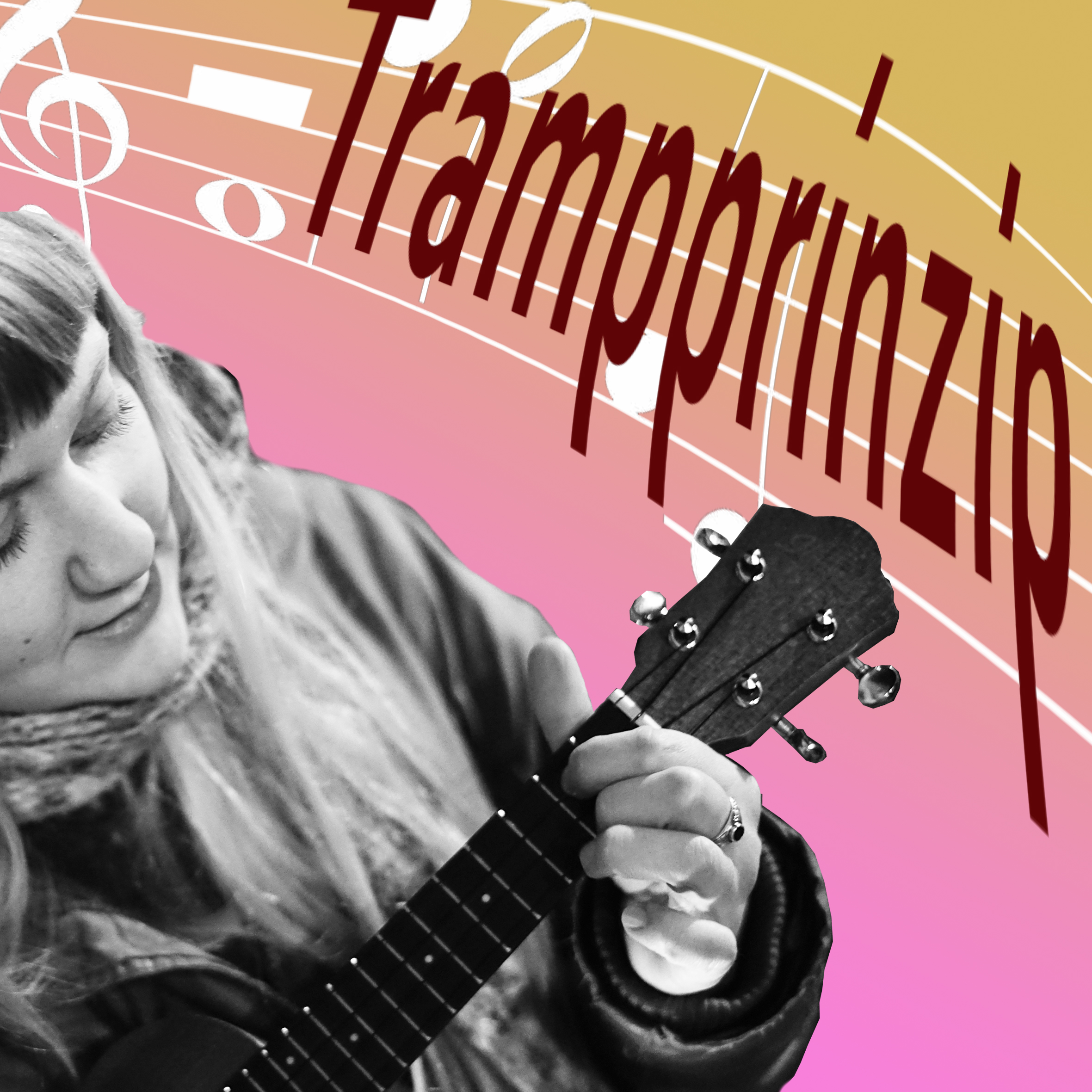 How far would you go to win a stage?
---
What shouldn't be missing in your hitchhiking-backpack?
---
Your Grandma's opinion:
---
You are ...
... the Kings and Queens of the Road!
How do you imagine your final arrival to Boracko Jezero?
---
Johannes (26)
Annbritt (20)

Current Race Rank: 22
Current Route Rank: 7
We don´t like Njemacka - take us to Bosnia.
Ticker messages
Team Owner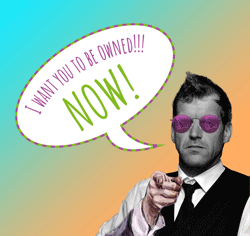 No Owner yet.
You can be a Owner after the donation process has been started!
Team Sponsors
Christin Moatramps
Danke für die tolle Zeit :) Habt noch viel Spaß beim Weiterreisen!

Achja..na Karte will ich natürlich auch ;)
Friederike
Hey Annbritt und Johannes ! Ich wünsche euch eine gute Zeit und mir eine Postkarte !


Josi
Der Einsatz für den gescheiterten Zigaretten-Nicht-Konsum.

Eigentlich will ich auch nur \'ne Karte!! :D

Kommt gut Heim! :*
Lasse
\"Stehen an der Straße, den Daumen in der Luft,

vorbei die Autos rasen,

Halt an, du alter Schuft!\"

Das einzige was ich momentan im Kopf habe, wenn ich an euer Rennen denke, ist dieser Ohrwurm. Immerhin witziger als das am Schreibtisch sitzen...

Ich wünsche euch ein geiles Rennen, viel Spaß, tolle Erlebnisse und mehr Erfolg als die Helden meines Ohrwurms!
Peter
Have fun, send postcards - and don\'t forget the early bird!
You can be a Sponsor after the donation process has been started!