Toope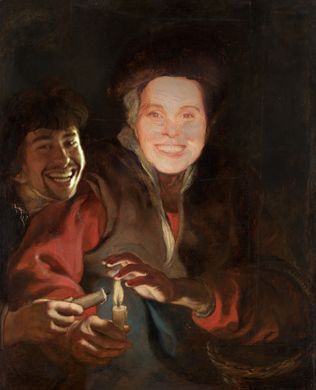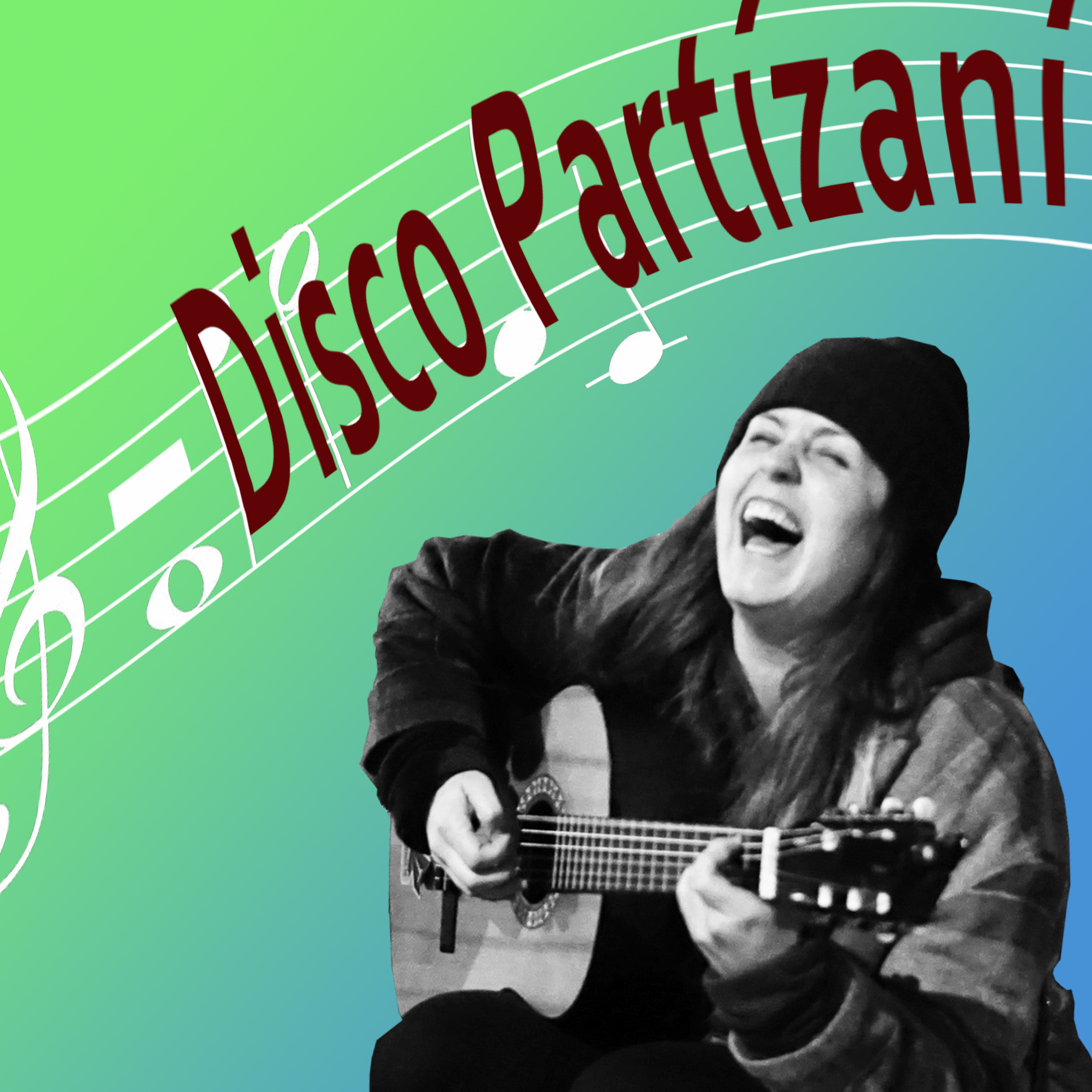 How far would you go to win a stage?
We want to be average, not win. We're middleclass people. Nele wants to have a mustache. Robbe already has one.
What shouldn't be missing in your hitchhiking-backpack?
Lots of fun and snacks, but always toope.
Your Grandma's opinion:
You crazy...
You are ...
... hobby-hitchhikers
How do you imagine your final arrival to Boracko Jezero?
legendary, but average, but legendary. But most of all, toope!
Robbe (21)
Nele (25)

Current Race Rank: 28
Current Route Rank: 11
We are maybe serious or funny, but we are toope*. Always.

*toope means 'together' in west-Flemish = )
Ticker messages


Team Owner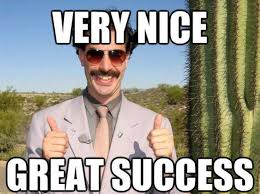 Team Sponsor of Toope (Michiel, Willem, Cedric, ... , etc ;) )
Huphup veel succes!

Deel vooral jullie foto\'s ;)

Goe bezig!
Team Sponsors
Anouk
Veel plezier broer

Groetjes uit Spanje
Brecht
Een kleine bijdrage, maar GROOT respect! ;)
Elisabeth
You rock! Veel plezier en geniet :)
Fien
GOE BEZIGGG, NOG VEEEEEEL PLEZIERRR!!
Kris Isabelle
Doe da toope goe!!!
Michiel
Heyla, veel succes! Toope, wa e machtige naome!
Noluenn
Blijven gaaaaaan!
Oliver
Veel plezier, veel succes maar geniet vooral! :)
Oma Bernadette
Veel plezier
You can be a Sponsor after the donation process has been started!