TrampersPampers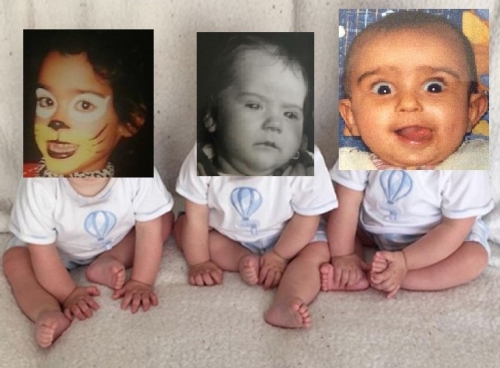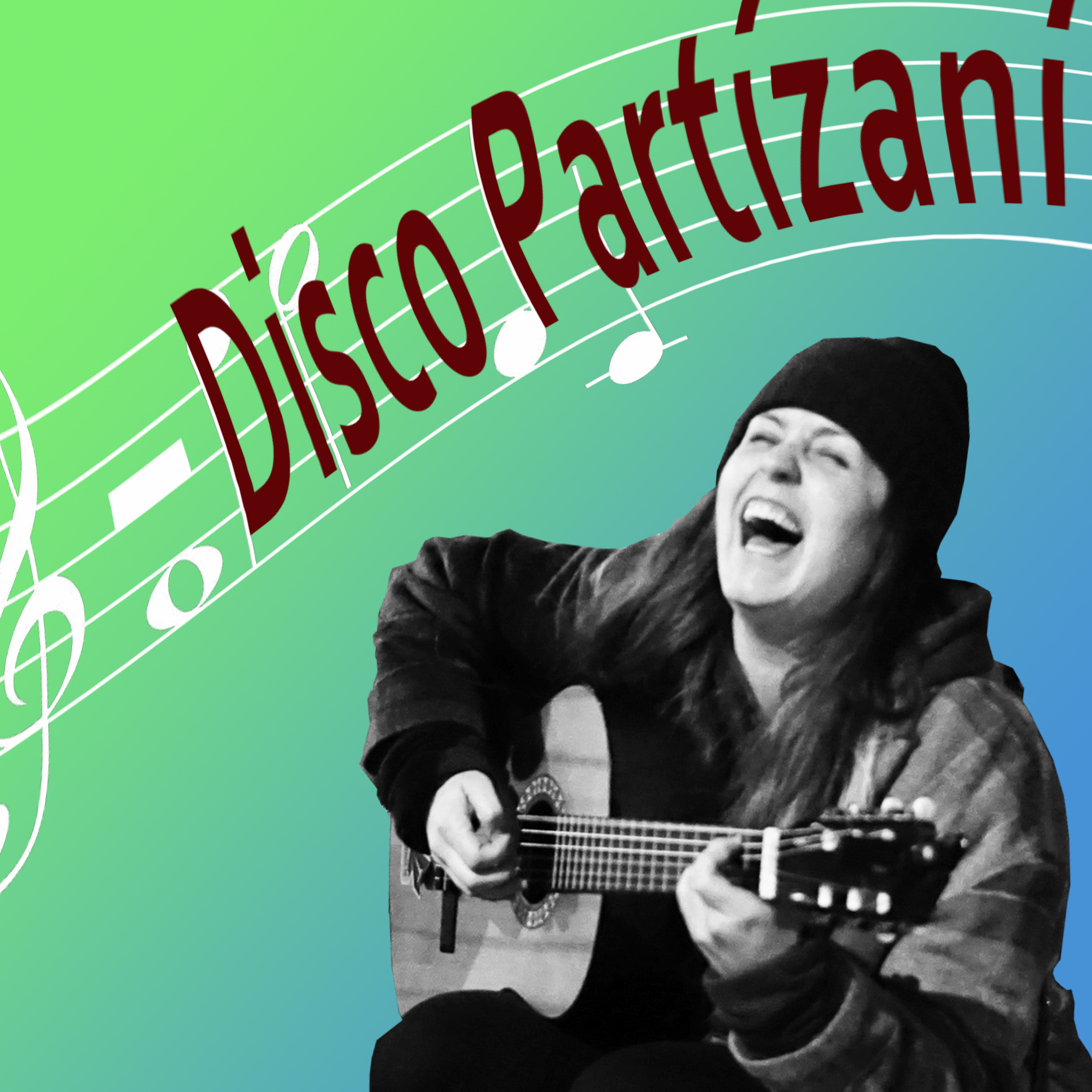 How far would you go to win a stage?
Anderen Teams die falsche Richtung weisen...Fremde Rucksäcke mit Steinen beschweren...Kinder aus dem Auto schmeißen, um Platz zu schaffen...Campingkocher klauen, bis die Konkurrenz verhungert...das Übliche halt
What shouldn't be missing in your hitchhiking-backpack?
Steine, Schnuller, und Schweineschmalzsandwiches
Your Grandma's opinion:
Wat soll sone Frage?
You are ...
... bloody beginners
How do you imagine your final arrival to Boracko Jezero?
Candyflippend auf einem Schwarm Albatrosse
Karl (23)
Puya (21)
Chloe (28)

Current Race Rank: 34
Current Route Rank: 12
Ticker messages
Team Owner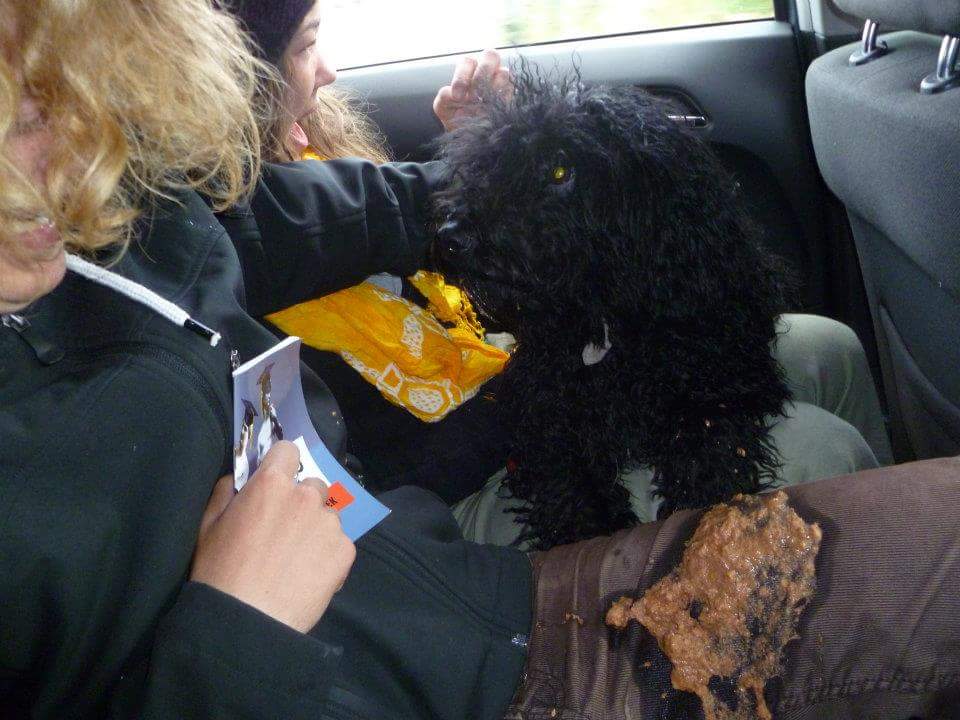 Marco
Ihr wisst ja wie der Hase läuft... von daher keine großen Tipps, sondern einfach nur die Bitte nach ein paar netten Tierfotos von unterwegs...
Team Sponsors
Die Ostverwandtschaft
Bei dem Teamnamen wünschen wir Euch eine nicht so feuchte und saubere Reise.
Sabine
Have a good trip and a nice time and allways fresh \"Pampers\"
Slothys Hinterlassenschaft
Für den Transport des Brotsacks zum ersten Etappenziel! Wir hoffen, es haben sich alle über das Brot gefreut :-)
Von Oma und Opa aus der Heckertstraße
Euch eine gute Zeit
You can be a Sponsor after the donation process has been started!