after all, he'll play wonderwall!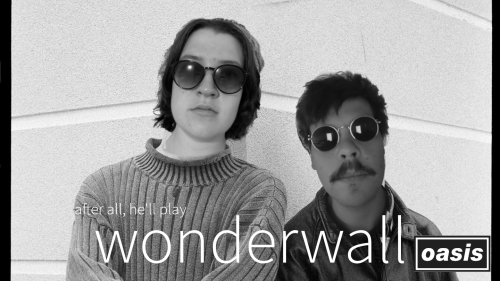 How far would you go to win a stage?
Cedric: I would walk 500 miles and maybe Svea would walk 500 more. Svea: I would.
What shouldn't be missing in your hitchhiking-backpack?
Svea: book by my favorite author Robin Gosens, Ahoi Brause and Ohropax. Cedric: Two emergency cans of beer if we get stuck in the middle of nowhere.
Your Grandma's opinion:
Svea: My grandmothers are dead or mean. I don't talk to either of them. Cedric: Where the f**k is Albania? And does hitchhiking still work?
You are ...
... hobby-hitchhikers
How do you imagine your final arrival to Udënisht?
Svea: Of course Nico has to play Wonderwall. The thing is he would have to arrive before us. Cedric: What Svea said. Also no appointments and a little bit tipsy.
Cedric (26)
Svea (20)

Ticker messages
No messages sent yet...
Team Owner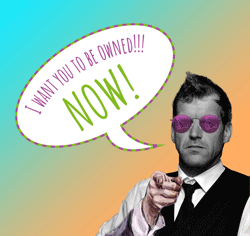 There is an Anonymous Owner!
Team Sponsors