Tramp-eltiere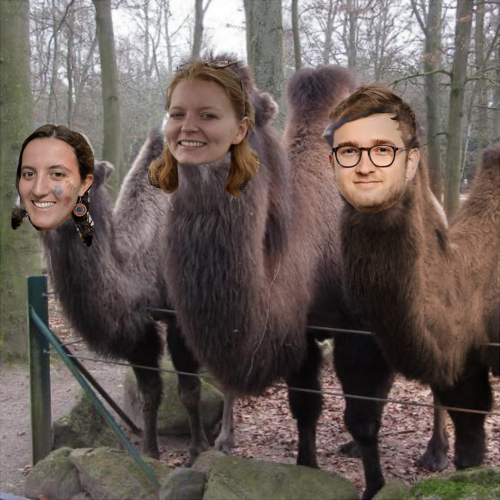 How far would you go to win a stage?
TBD
What shouldn't be missing in your hitchhiking-backpack?
TBD
Your Grandma's opinion:
TBD
You are ...
... hobby-hitchhikers
How do you imagine your final arrival to Udënisht?
TBD
Christopher (27)
Louisa (28)
Sandra (26)

Das Tramp-eltier (lat. Camelus hitchhikerus) ist eine Säugetierart aus der Familie der Kamele welches besonders in Mitteleuropa und der Balkanhalbinsel verbreitet ist. Tramp-eltiere sind meist in Herden von 3 Tieren anzutreffen. Ihre Fellfärbung variiert von dunkelbraun bis rotblond.

Sie zeichnen sich vor allem durch ihre Fähigkeit aus immer schnell den nächsten Lift oder aber auch den nächsten Börekladen aufzuspüren.
Ticker messages
No messages sent yet...
Team Owner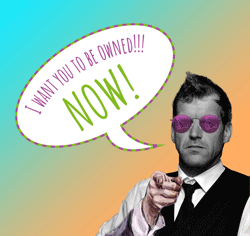 No Owner yet.
Become this team's TeamOwner!
Team Sponsors