Tramp-eltiere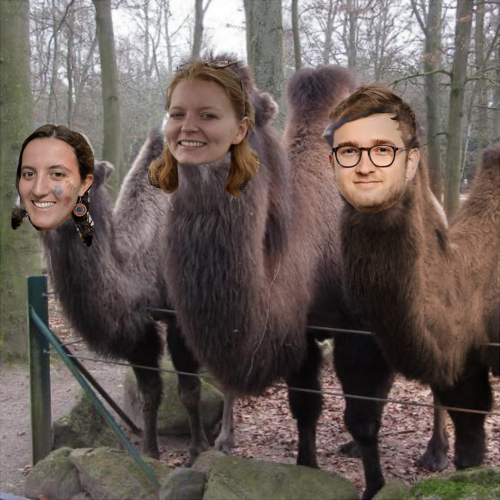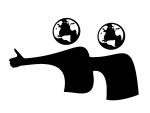 How far would you go to win a stage?
TBD
What shouldn't be missing in your hitchhiking-backpack?
TBD
Your Grandma's opinion:
TBD
You are ...
... hobby-hitchhikers
How do you imagine your final arrival to Nea Karvali?
TBD
Christopher (28)
Louisa (29)
Sandra (27)

Current Race Rank: 15
Current Route Rank: 7
Das Tramp-eltier (lat. Camelus hitchhikerus) ist eine Säugetierart aus der Familie der Kamele welches besonders in Mitteleuropa und der Balkanhalbinsel verbreitet ist. Tramp-eltiere sind meist in Herden von 3 Tieren anzutreffen. Ihre Fellfärbung variiert von dunkelbraun bis rotblond.

Sie zeichnen sich vor allem durch ihre Fähigkeit aus immer schnell den nächsten Lift oder aber auch den nächsten Börekladen aufzuspüren.
Ticker messages


Team Owner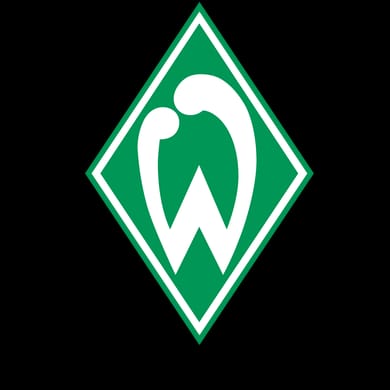 Frejo + Supermuttisupport
So, im zweiten Anlauf dann hoffentlich erfolgreicher! Der Text vom vorherigen Sponsor Frejo gilt ohne weiteres mit folgender Ergänzung: die Hymne findet sich jetzt in der URL (hinter unserem oder eurem Profilbild, niemand weiß das so genau), desweiteren ist ein Beweisvideo von eurer Interpretation der Hymne bei der Sieger*innenzeremonie unumgänglich. Grün weiße Grüße und viel Spaß euch weiterhin, Frejo 2.0 + Supermuttisupport

P. S. Wir hatten leider doch nicht das Recht, euren Namen zu ändern 🙁

P. P. S. @Admin Wenn möglich bitte auf \"SV Werder Bremen\" ändern!
Team Sponsors
Frejo
Tja ihr Lieben, heißt ab jetzt wohl \"SV Werder Bremen\". Um schön CI-konform zu sein, bitte ab jetzt jedes Schild mit dem W in der Raute verzieren (und auf jedem (!) Tickerfoto präsentieren). Zudem erwarten wir als Verein, dass ihr am Zielort vor der Einfahrt 3vs3 erstmal ne Runde Fußi zockt. Und dann gibt es ja noch die Sieger*innen-Zeremonie, da wäre es doch wunderbar (+obligatorisch) wenn ihr (und alle anderen) unsere schöne Vereinshymne singt. Grünweiße Grüße vom Atlantik, Frejo
Marcel
Viel Spaß !!
ole
ZZL
Tramp-elt jeden Abend um die Wette. Wir freuen uns über Foto & Video-Material.

Viel Liebe und gutes Durch-Tramp-eln!
You can be a Sponsor after the donation process has been started!