Peters Erben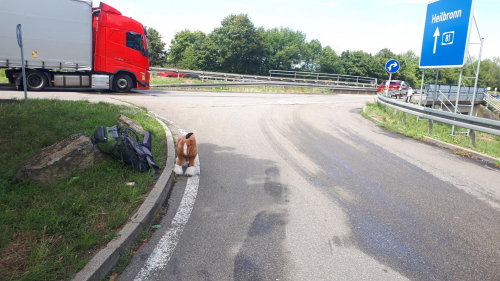 How far would you go to win a stage?
Not really far because we ride a horse 🙂
What shouldn't be missing in your hitchhiking-backpack?
Enough food for Schulz, otherwise he could be grumpy and kick the asses of Philipp and Sarah 😉
Your Grandma's opinion:
---
You are ...
---
How do you imagine your final arrival to Nea Karvali?
Rinding on three horses with Schulz first!
Philipp (32)
Sarah (34)

Current Race Rank: 27
Current Route Rank: 9
In honor of Peter Pony, we have Schulz with us. As you see in the picture, Schulz is an experienced hitchhiker who will lead us to the first place. Sarah and Philipp are just the assistance to Schulz.
Ticker messages


Team Owner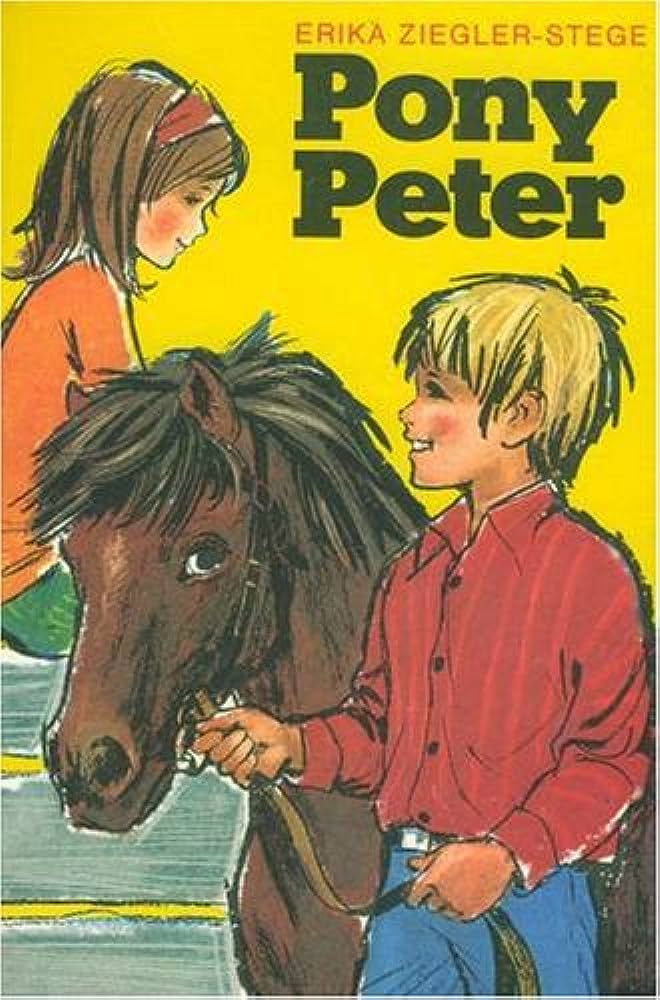 Peter Pony
Wir erwarten nichts weniger als den letzten Platz! Ihr packt das! Beste Grüße aus Leipzig
Team Sponsors
PME
?