PogoPingus TurtleTempo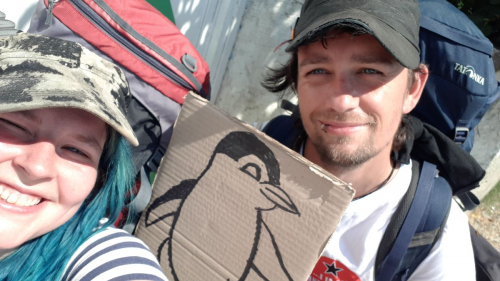 How far would you go to win a stage?
Feed our turtle with caffeine. Let potential lifts pet our turtle. Put our lifts onto our turtle and launch the rockets. Timetravel. Possibilities are endless. If you have a turtle. With rockets.
What shouldn't be missing in your hitchhiking-backpack?
The turtle. The rockets. Emergency-beer. Food for Jana so she wont go crazy. Guitarlele for Max so he wont go crazy. A Towel.
Your Grandma's opinion:
She still doesn't really understand, and now that a turtle and rockets come into play, she wont even try anymore.
You are ...
... hardcore experienced hitchhiking professionals
How do you imagine your final arrival to Nea Karvali?
Did we mention the turtle? And the rockets? Maybe a big one. Or not. Maybe multiple small ones. They will play a role. Be surprised.
Jana (27)
Max (32)

Current Race Rank: 13
Current Route Rank: 4
Did you ever see two penguins on a turtle at the side of the road? And the turtle has rockets? No? Well, this is your lucky year:

After five years of hitchhiking as fast as a snail (or slower) we made it our goal to be super fast this year. Do you know a super fast animal? Right: The turtle. With rockets.

We are sure that we wont be the most ambitious team, but we will be the one with the most patience. That's what three consecutive years of last place brings you.

You will underestimate us. And the turtle. And the rockets.

But that's fine.

Do you know the story about the rabbit and the turtle (without rockets)?

No? That doesn't really matter, you will know the moral of the story by the end of Tramprennen 2023.

Bring it on!
Ticker messages


Team Owner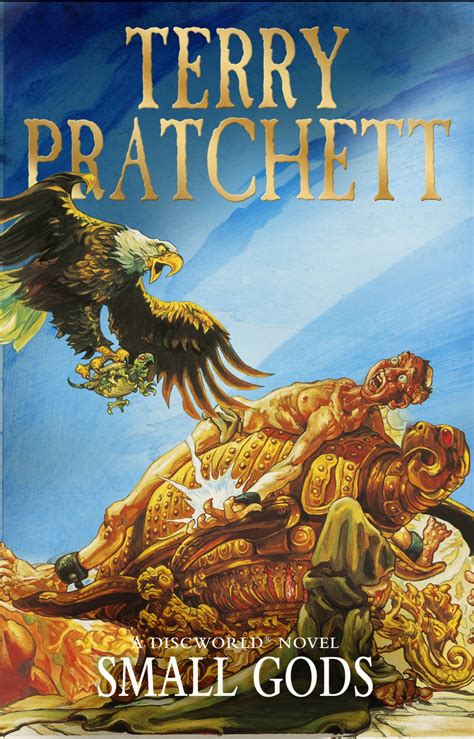 Great A'tuin
The team has been acquired due to outstanding awesomeness, and has impressed the gods. ... But now you have to show that you are the real deal! ... Here is your first task: \"By the Power of the Turtle\": Anytime any person on the team is trying to get a lift with gestures or words today, you must be in touch (aka touching) the Turtle. The turtle may have any form, but it must be recognizable as a turtle. The lift must also be able to see it. You may not try to get a lift when you are not in touch with the turtle. Take at least 1 photo of proof. ... P.S.: To participate in bonus challenge in the future, pick up one can or bottle from Hungary (the content does not matter).
Team Sponsors
Amy
Go Turtlete MPO!!1! (PS: still waiting for the rocket) (:
Gaby
Have a nice time
Krume the 3t Pingu
So Leute ich bin jetzt ausgeschlafen wann satteln wir die Schildkröten und reiten los?!

Wie das Rennen ist schon vorbei?! Ihr seid schon vorgefahren? Nagut dann gibts halt keine Punkte weil wir nicht vollständig waren aber Dabeisein ist alles ??
PME
?
Rosty
Cheers and good luck
1 Anonymous Sponsor(s)