Kranich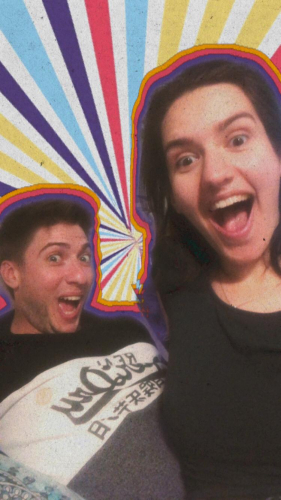 How far would you go to win a stage?
bis nach Nea Karvali... haha got em no seriously, run on the highway
What shouldn't be missing in your hitchhiking-backpack?
Leatherman Playing cards Reisetagebuch
Your Grandma's opinion:
My mother (Lucy) really is not a big fan of it and thinks it is dangerous; doesnt understand why anybody would do that. Lennys grandma says that it is an adventure if you have enoguh Mückenspray and money...
You are ...
... bloody beginners
How do you imagine your final arrival to Nea Karvali?
On a horse with no name because we discovered along the way
Lucija (23)
Lennard (26)

Current Race Rank: 19
Current Route Rank: 7
One is a japanese bookworm with a mysterious aura surrounding her. Her wits have saved the pair countless times.

The other is an irish lad with a mouth bigger than his brain. Though hot tempered he has a heart of gold.

Wir sind Lenny ( 26 Jahre alt) und Lucy (23 Jahre alt) und freuen uns aufs Tramprennen! 😀
Ticker messages


Team Owner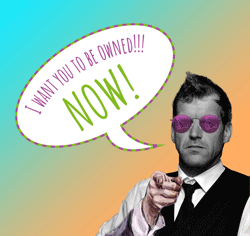 No Owner yet.
Become this team's TeamOwner!
Team Sponsors
Hanna
So far you\'ve been merciful to the others, but now it\'s time to win the race... I believe in you! ;D
PME
?