WanderRing Roadies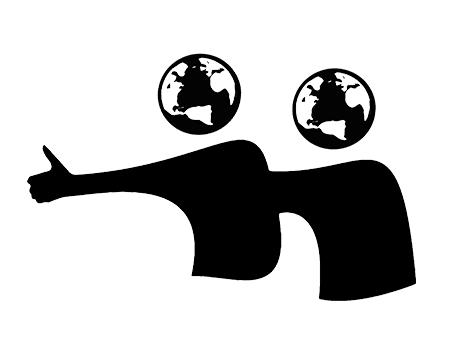 How far would you go to win a stage?
Far over the mountains.
What shouldn't be missing in your hitchhiking-backpack?
Lunch,.. I gues?
Your Grandma's opinion:
" hier iss, du musst doch groß und stark werden"
You are ...
... bloody beginners
How do you imagine your final arrival to Nea Karvali?
Many, many years have gone by, and the grapes have turned into wine, and the wine has turned into vinegar to season our salad.
Nille (0)
Keshia (22)

Current Race Rank: 18
Current Route Rank: 6
Nervig, Tod sicher, total Käse
Ticker messages


Team Owner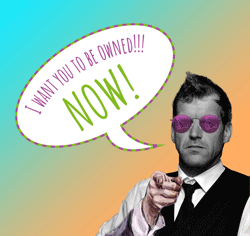 No Owner yet.
Become this team's TeamOwner!
Team Sponsors
PME
?