undercover unterwegs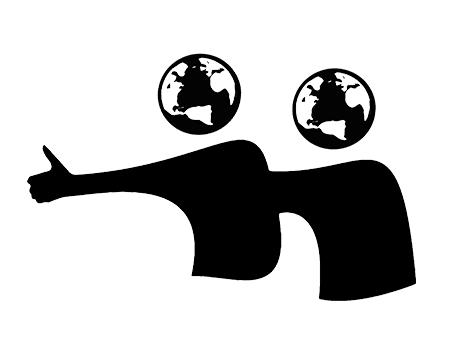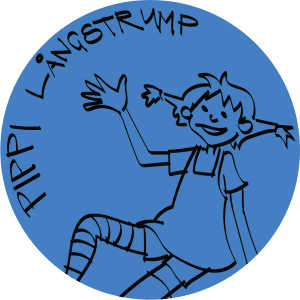 Wie weit würdet ihr für den Etappensieg gehen?
...nicht so weit
Was darf in eurem Tramper-Rucksack nicht fehlen?
viel Wasser, Frisbee
Was sagt deine Oma dazu?
Karl Oma findet das bestimmt meega cool. Leas Oma weiß besser nix davon.
Ihr seid ...
... blutige Anfänger
Wie stellt ihr euch euren Zieleinlauf in Tsigov Chark vor?
Erstmal entspannt ankommen und dann ein Bier.
Lea (22)
Karl (22)

Aktuelle Platzierung im Rennen: 39
Aktuelle Platzierung auf Route: 8
Ticker Nachrichten


Team Owner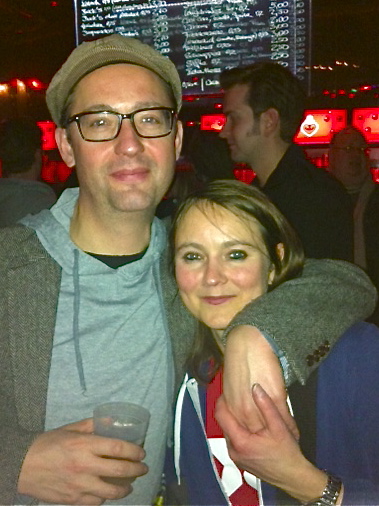 Familientyrranousaurus Spex
Erfahrungsraum Europa! (Think it over)
Team Sponsoren
Die Eisenach Oldies
Habt eine gute Zeit!
Fortuna
Daumen hoch....
Klappskalli
;-) Puschel would like to push you!!
Lillyfee
Dank Oma und Opa kann ich dich jetzt auch sponsern, Kalle :P

Wünsche euch viel Erfolg!

Grüße aus Eisenach


Ostsippe
Viel Erfolg und viele tolle Erlebnisse wünscht die Verwandtschaft aus Thüringen. Bis jetzt scheint es doch ganz gut zu laufen - dann weiterhin viel Spaß !
undercover supporter
glück auf!
You can be a Sponsor after the donation process has been started!