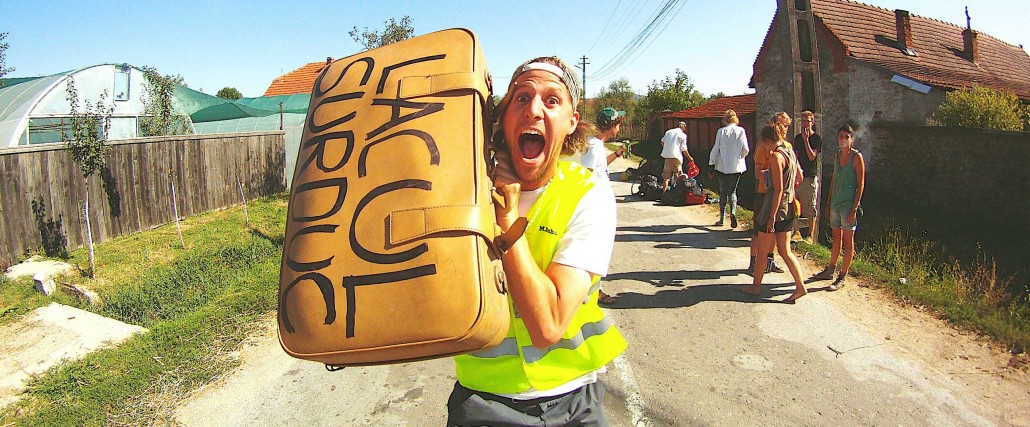 Uuuuhhh be excited!
Tramprennen 2019 will provide you with the perfect guide to hitchhike to Transylvania! And hopefully you will be the fastest team too.
As every year we will announce a brief overview of the planned routes. Until then we are still looking for starting points. If you know a perfect place, write us an e-mail to gro.nennerpmartnull@ofni !
Stay tuned for more information about the routes.