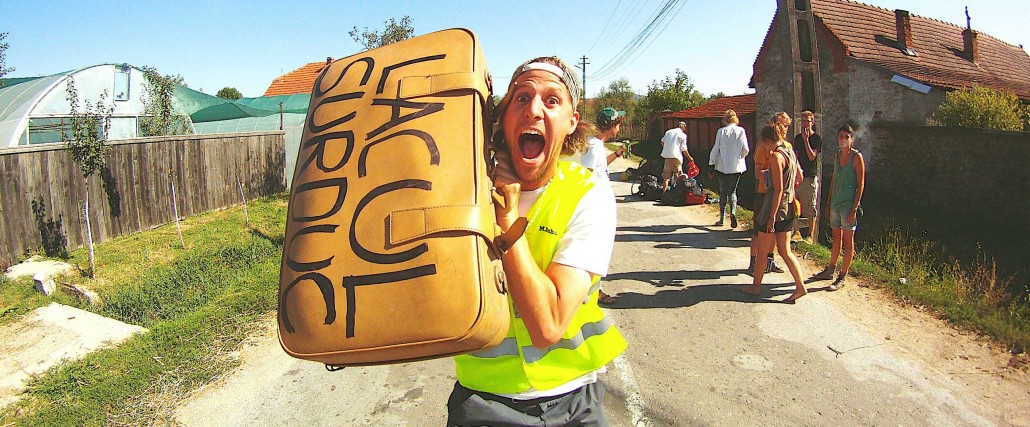 Welcome to Tramprennen 2018.
From 2 starting points: Erfurt and Graz finally we are heading to the Balkans again. Time to thaw your frozen limbs from last year. You are curious about what to expect from this year's routes? 
One thing mentioned: Each route is leading you through small villages and bigger cities crossing the most beautiful landscapes South-East Europe has to offer.