TRAMPeltiere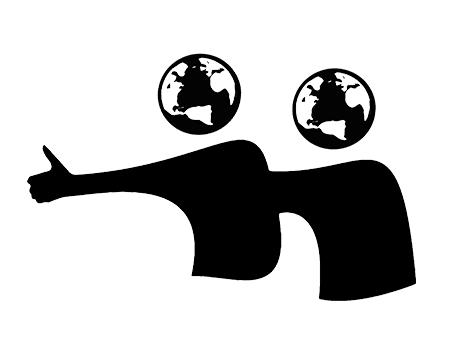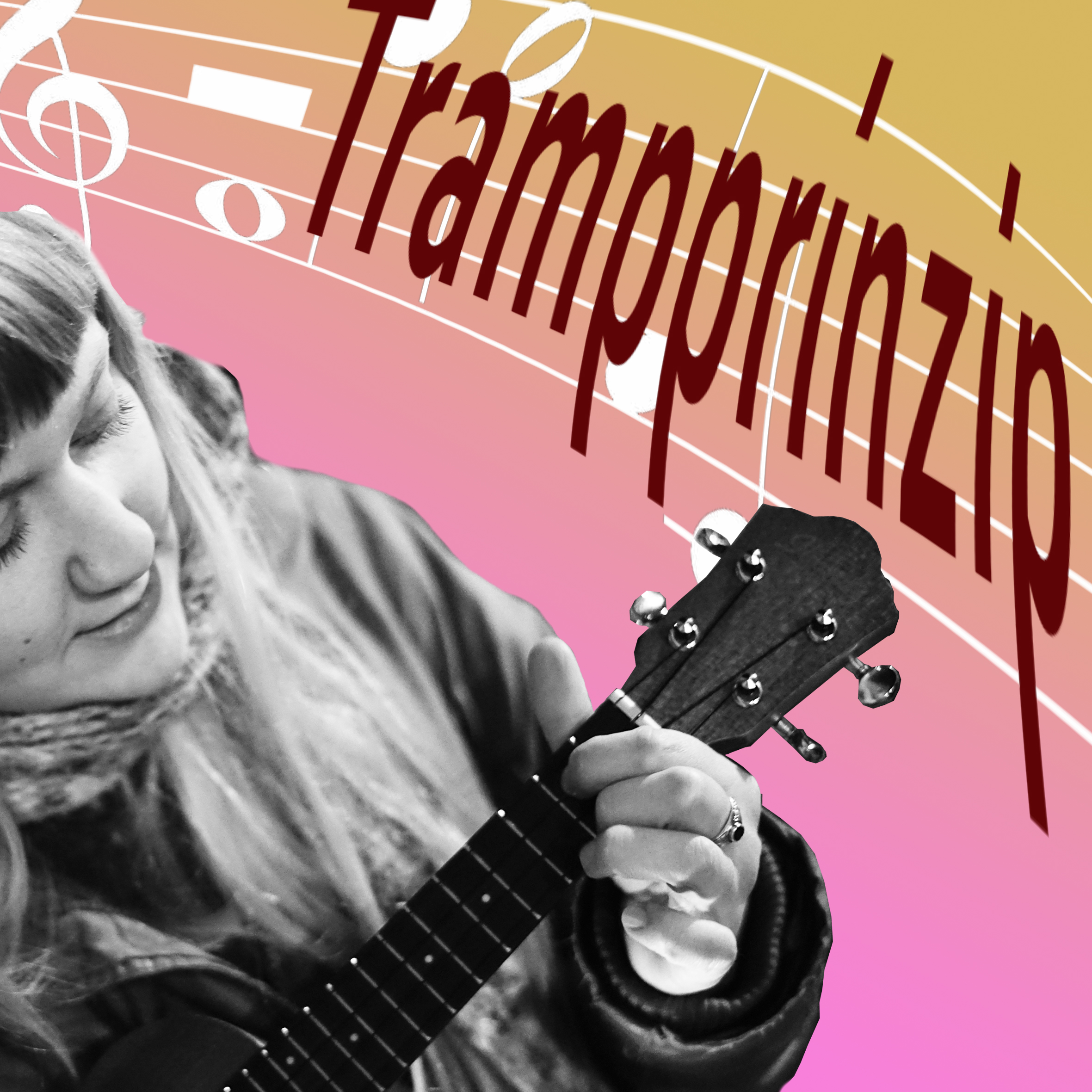 How far would you go to win a stage?
---
What shouldn't be missing in your hitchhiking-backpack?
---
Your Grandma's opinion:
"Was isch'n Trämphen? Han I ja no nie ghert. Bei uns hieß des sellemols noch per Ohalder fahre."
You are ...
... bloody beginners
How do you imagine your final arrival to Boracko Jezero?
On a white, flying Hyppogriff surrounded by Angels
Cedric (23)
Aia (20)
Ina (21)

Current Race Rank: 33
Current Route Rank: 10
Best team in the whole wide world!
Ticker messages


Team Owner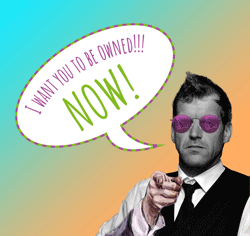 No Owner yet.
You can be a Owner after the donation process has been started!
Team Sponsors
Cedric
Die ersten Groschen fürs beste Team!
Cedric TRAMpeltiere
Going for 12000€!!
Christin Moatramps
Danke für die tolle Zeit und den kuscheligen Leihpullover ;) Bis zum Nachtreffen :)
Fynnipooh
Golon
kapiTRAMP
Immer schön weiter TRAMPeln
Shari
Stephan N.
Lassts fetzen :)
1 Anonymous Sponsor(s)
You can be a Sponsor after the donation process has been started!