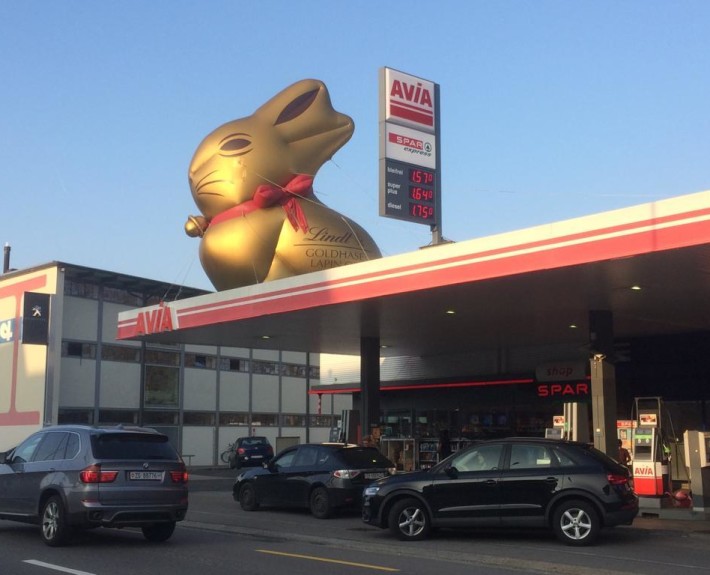 Hello you crazy autostop-fanatics,
we know the time without Tramprennen is always the hardest but we can announce some relief:
As every year we will have some amazingly crazy hitchhiking stuff on the easter-weekend! Here is the basic plan!
Friday 19th of April 2019 afternoon:
meeting in Eisenach
getting together and socialize
Saturday 20th of April 2019 the whole day:
Hitchhiking (YEAH!!) to Vinning near Unna with exciting fun hitchhiking games!
You will get further information in Eisenach!
Hippiekacke in Vinning (guitar juggeling or some crazy stuff)
Sunday 21st of April 2019:
Hitchhiking (again YEAH!!!!) to Soltau also with some hitchhiking specialties
Visiting the Tramprennen legend (;-)) Torbi
Hippiekacke in Soltau
Monday 22nd of April 2019: 
leaving Soltau or staying in Soltau, basically whatever you want…
If you want to participate, write us an e-mail at gro.nennerpmartnull@ofni and we will tell you the details!
See you on the road chasing bunnies and eating eastereggs
Your TR-Orgacrew