Newsletter #2 – Routes are fixed!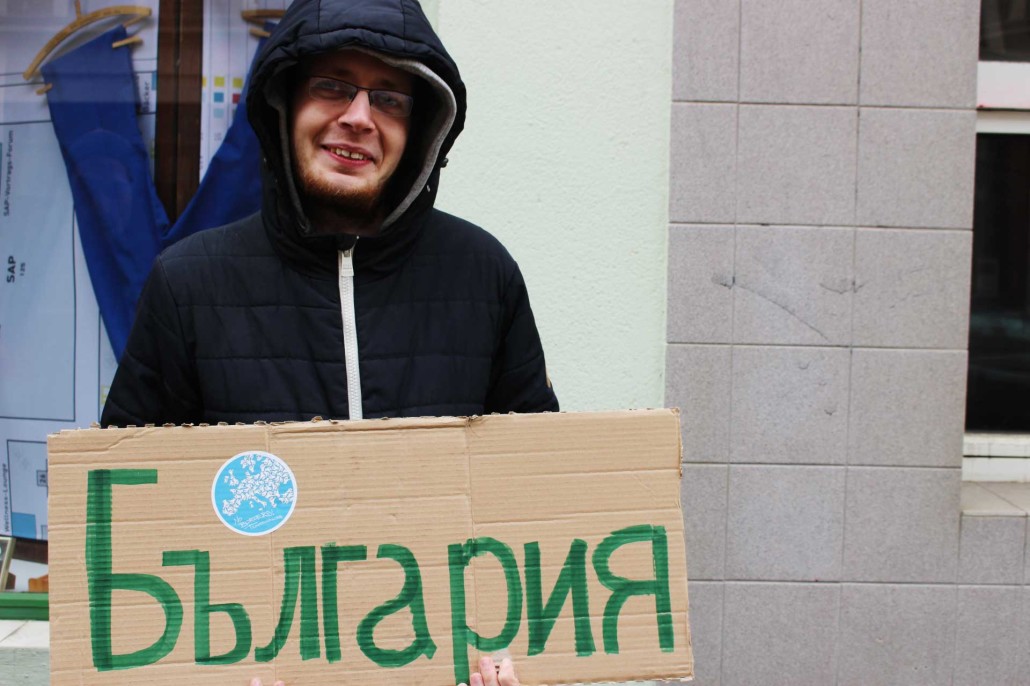 More than a month ago first information about this year´s Tramprennen found their way to the waiting hitchhikers. Just look outside your window and you will see a lot of things happened in the meantime! Spring has already done a pretty good job and brought nature back to live again. But not only plants and animals sneak out of their hole. The Tramprennen Crew is not sleeping but constantly working on the (already!!!) 9th version of our beloved Race. Last weekend some of us met in Berlin to work on the routes for this summer. And we are happy to present some more hot news to the hitchhiking world out there!
Final destination
You know that Tramprennen 2016 is going to beautiful Bulgaria and the internet users among you might already have checked the whole country to dream of some nice places to go. We found a super nice one: The small village Tsigov Chark at the banks of the beautiful Lake Batak, situated in the Rila mountains. Sounds like the world´s ass? Yes, it is! But trust us, it´s a fucking gorgeous ass!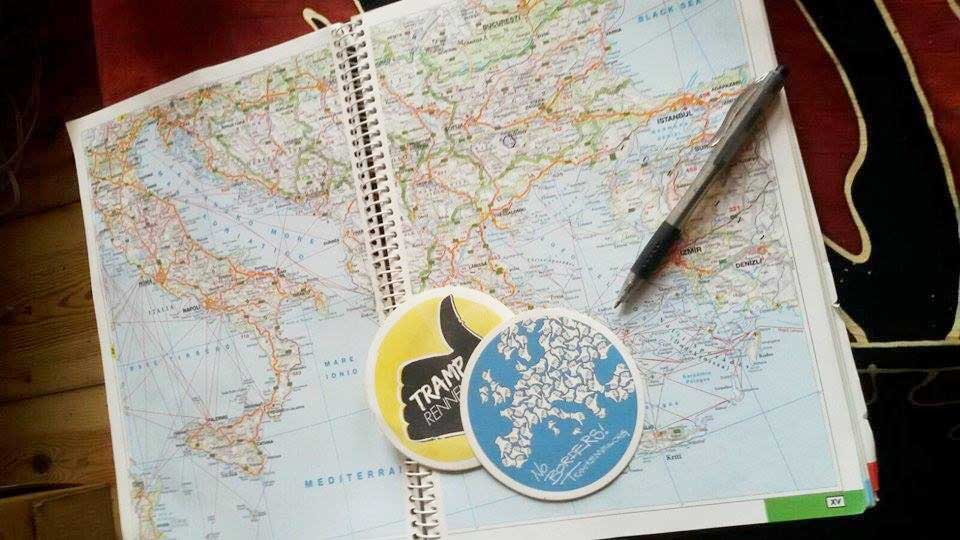 Routes
The first Tramprennen in 2008 started with only one route and through the years they become more and more. For the first time last year we had 6 routes but even that was almost little for all the hitchhikers wanting to join the race. That´s why we will do a next step this year and we are proud to announce that we now have eight routes in the pipeline! To keep the whole thing even more interesting we will only announce the detailed routes at the evening before the race right at the starting points. Buuut… anyway it will be worth it to check the homepage from time to time because some more informations will maybe drop out earlier!
Starting Points
One important information about the routes is ready to be spread right now: the four different starting locations. This year Franzi will invite you to Innsbruck, Jakob to Leutkirch im Allgäu, Gero will start something in Freising and Luki is looking forward to kick off the shit in Halle (Saale). Like last year there will always be two routes starting from one point and meet each other again half way before everybody will meet in Tsigov Chark after two weeks. At the starting points each team will be (fairly! :-)) drawn to one of the two routes starting from there.
Dates
Last but not least some dates you should keep in mind. Most important of course: Tramprennen 2016 will take place from the 19th of August until the 3rd of September! But it´s maybe also interesting for that registration will start the 1st of June and (even more important) will close again the 31st of July. As soon as the first teams will be online there will also be the possibility to donate.
While writing this we´re getting more and more inpatient to rock the roads to the East this summer and we are pretty sure it´s the same for you while reading! Whoop Whoop
https://tramprennen.org/wp-content/uploads/2014/05/logo3.png
0
0
gero
https://tramprennen.org/wp-content/uploads/2014/05/logo3.png
gero
2016-04-23 15:49:22
2023-05-30 15:48:45
Newsletter #2 – Routes are fixed!